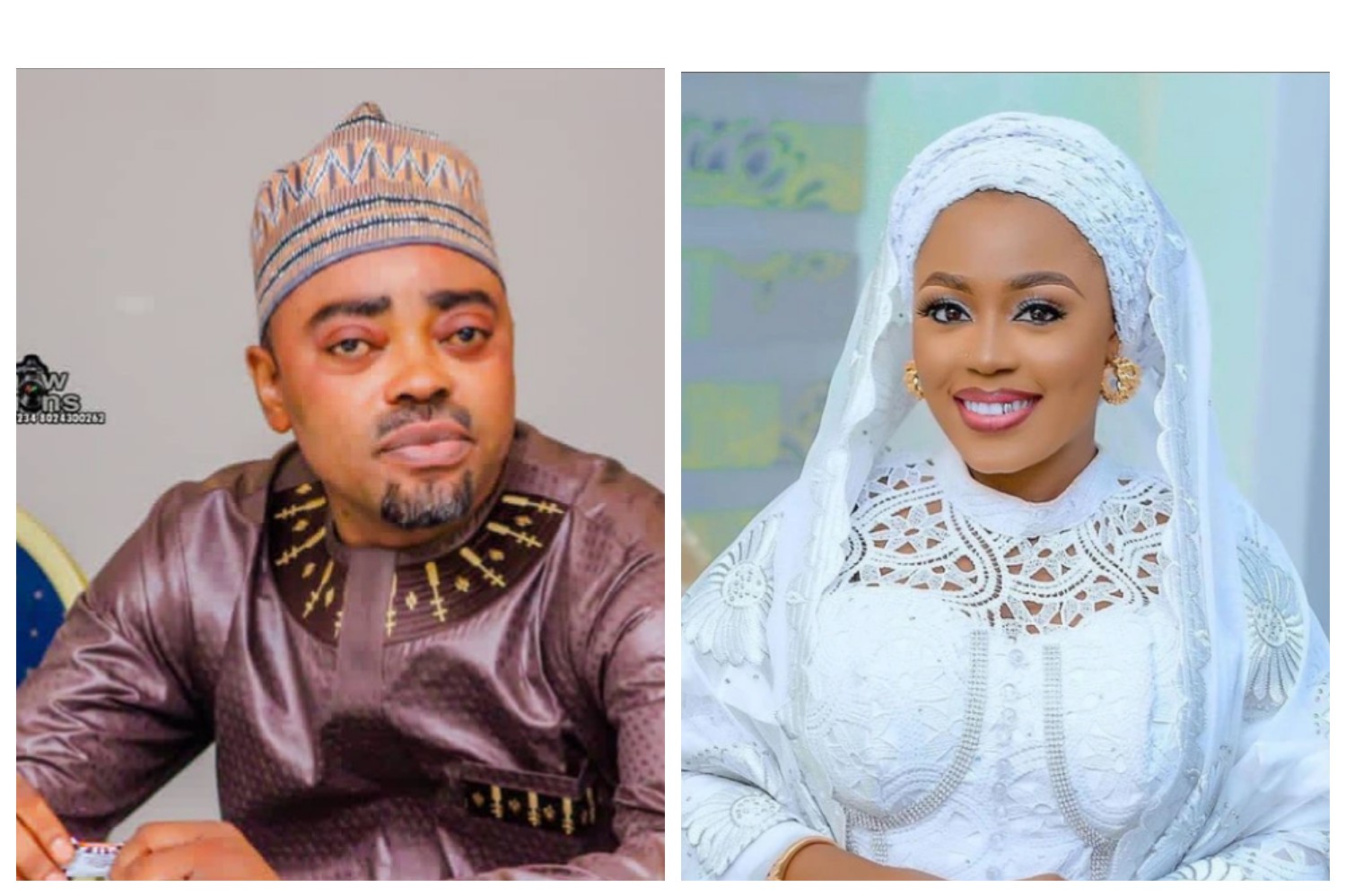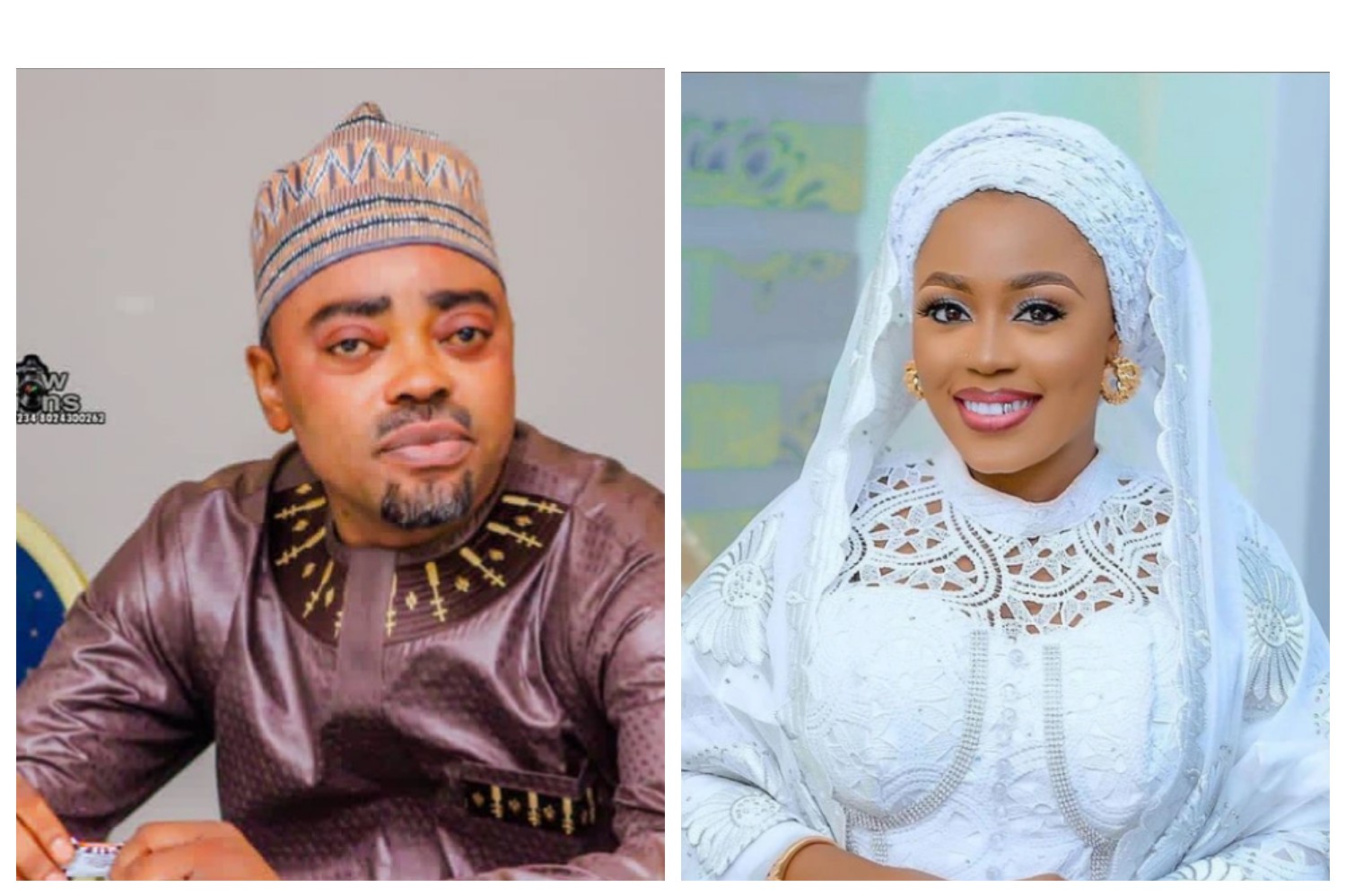 The popular Islamic singer, Alhaji Abdul-Salam Azeez Abiodun Ajiroba, better known by his stage name 'Saoty Arewa' has posted on Instagram to celebrate his fellow Islamic singer, Alhaja Mistura Asunramu, popularly known as 'Temi ni Success', as she added another year today.
Photo of Alhaja Mistura Asunramu aka Temi ni Success
Alhaja Mistura Asunramu is a young Islamic singer, who was on the 2nd of August at Lagos State. She's celebrating her birthday today and she has posted beautiful pictures on her official Instagram page for her fans to wish her a happy birthday.
Her senior colleague in the industry, Alhaji Abdul-Salam Azeez Abiodun Ajiroba took to his own Instagram page to wish her a happy birthday. He wrote:
Happy birthday to my own Alamoke, May this year bring you so much joy and delight 🎂🎂"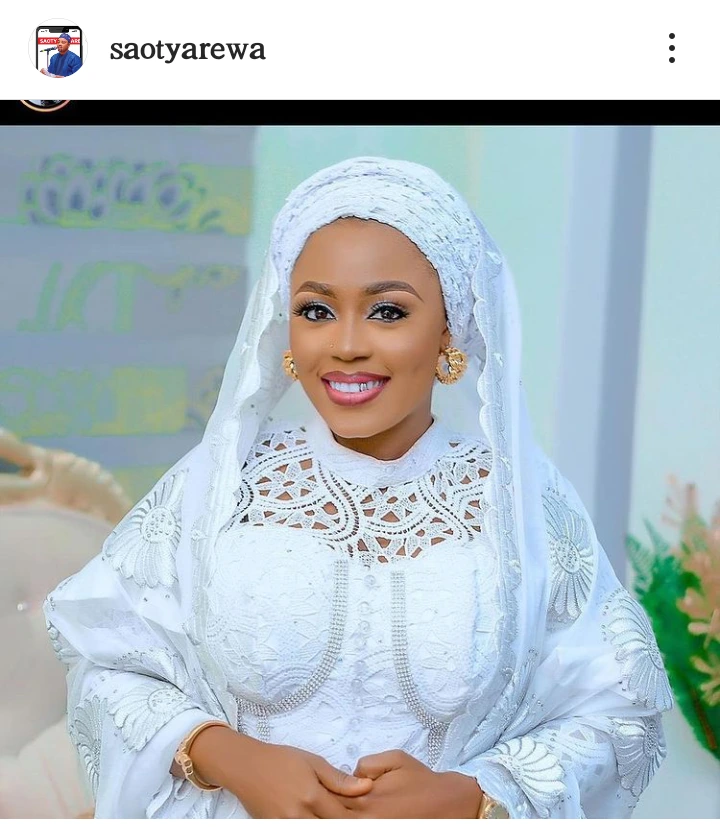 Alhaja Mistura Asunramu commented below his post to thank him for wishing her a happy birthday, she wrote:
"Amin na Yah Allah 🙏🙏🙏 Thanks a lot Alhji😍😍😍 I'm very Grateful❤️❤️❤️"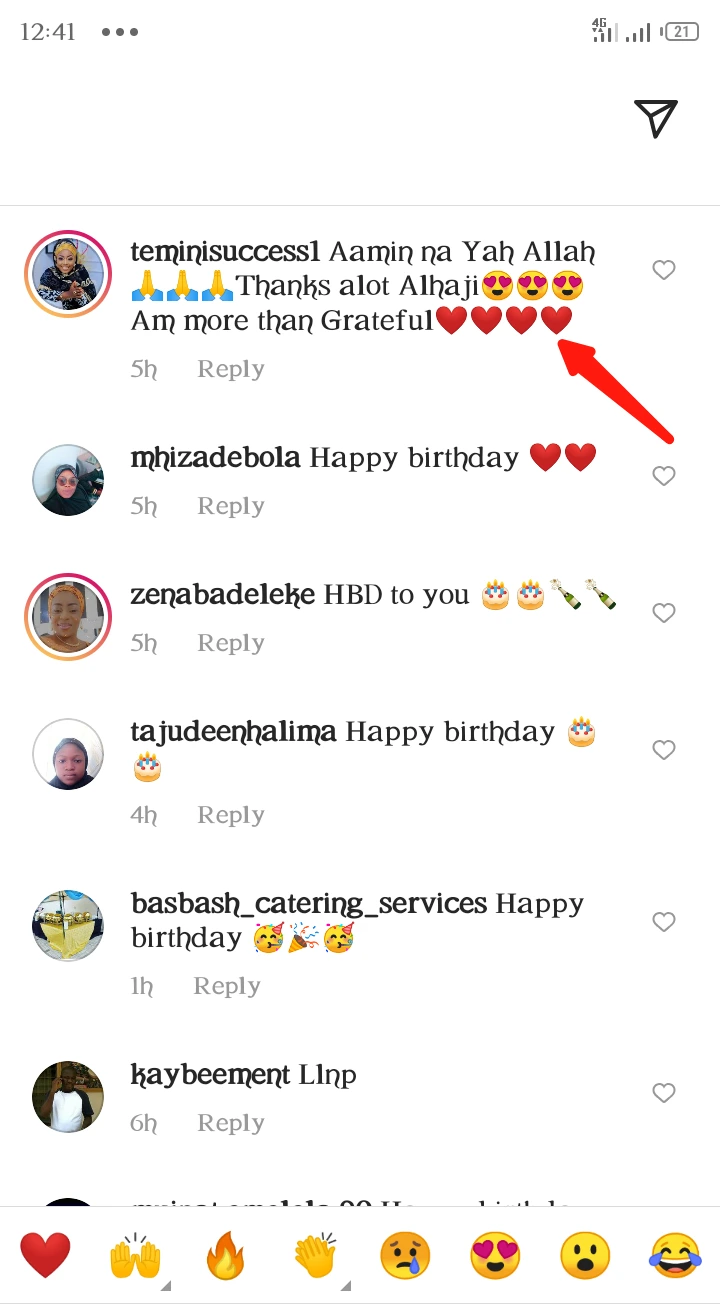 Photo: Alhaja Mistura Asunramu