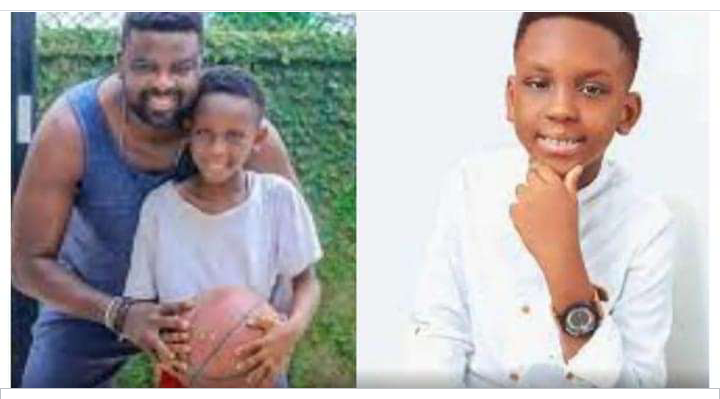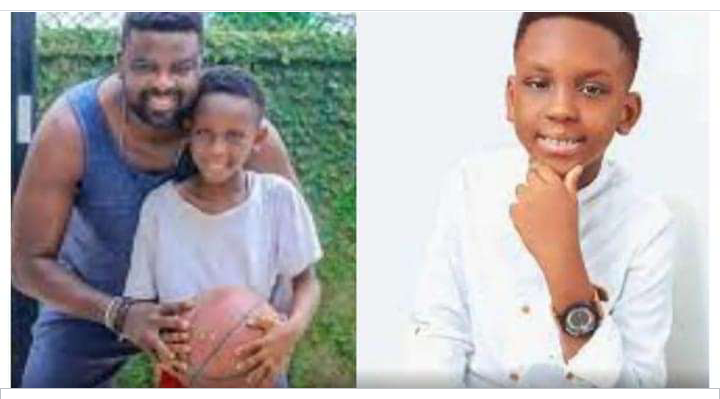 Nigerian Filmmaker and actor Kunle Afolayan has taken to social media to shower love and prayers on his son, Darimisire, on his 11th birthday today, 4th August.
Darimisire is an upcoming actor who has also featured in movies like 'Roti' and 'Mokaliki' playing the role of Larondo, which his father produced. Some time ago, his father also enrolled him as a mechanic apprentice.
Sharing a video on Instagram, Kunle's children walked in to greet while prostrating and kneeling; afterwards, he prayed fervently in his local dialect (Yoruba) for Darimisire.
He wrote:
Darimisire is a year older today.Ki oloun bawa wa pelu e🙏🏾Happy birthday son