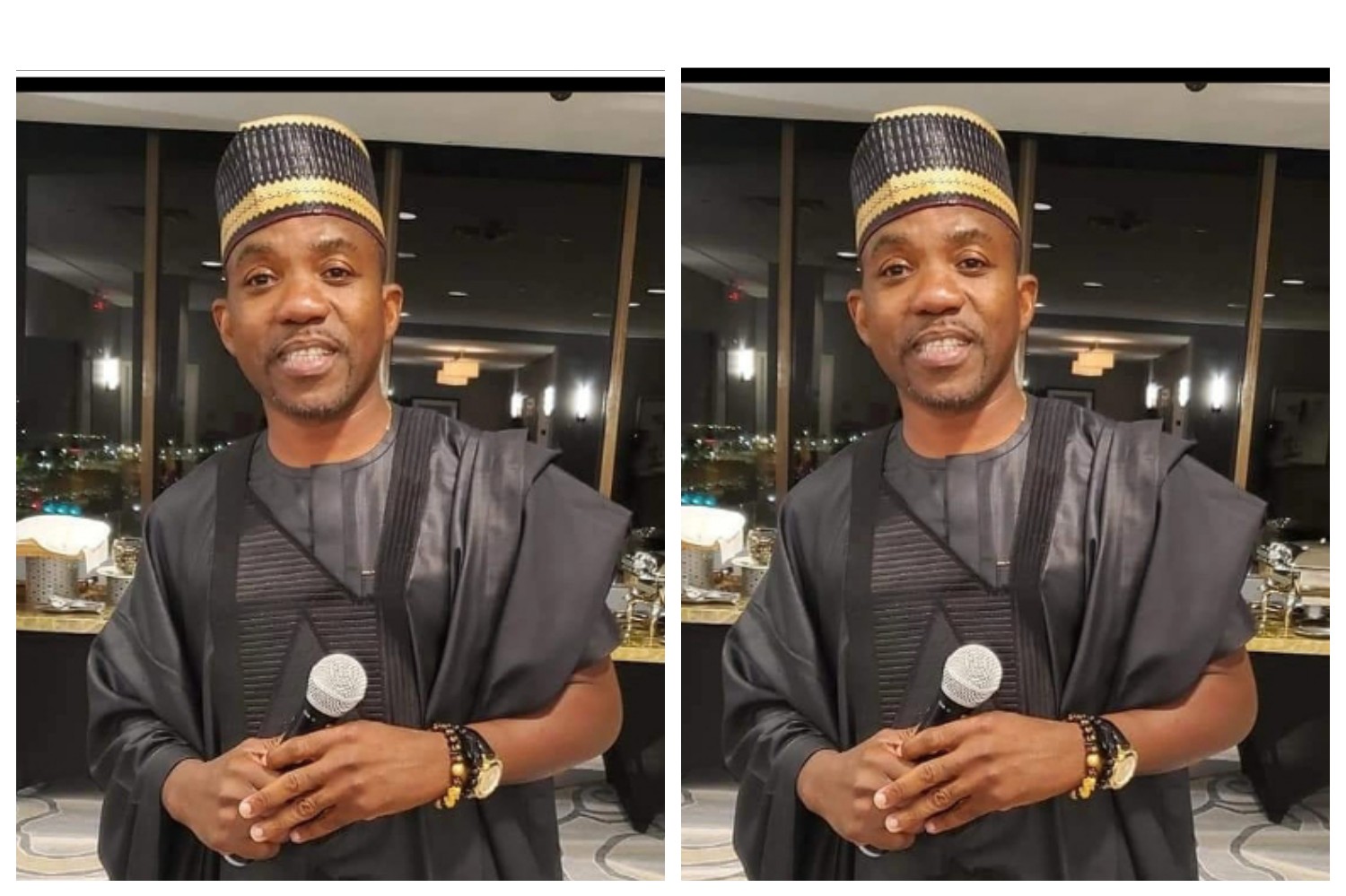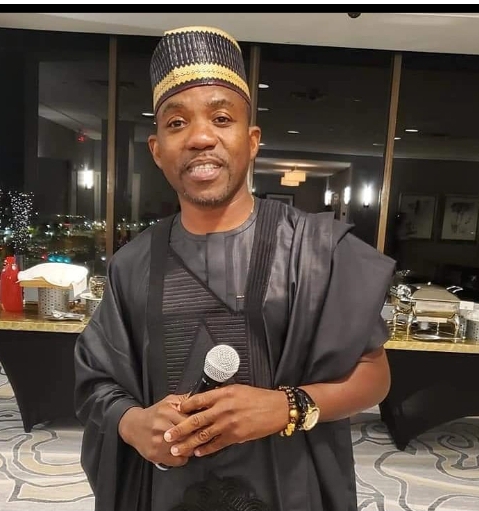 Actor, Bayo Bankole, is most famous for the role of 'Boy Alinco' which he played in Wale Adenuga's Papa Ajasco and Company TV series. He has also appeared in other TV programs and movies (especially Yoruba ones).
However, the actor suddenly went off the radar when he relocated to the United States of America. Many felt that the move would be a death knell for his career as he wouldn't be able to feature in movies anymore.
The actor dismissed the insinuations that his career had experienced a lull since he travelled. "My relocation to the United States has not affected my career in any way. I still act and have featured in some movies shot here. I recently acted in a film produced by Lola Alao and it will be released soon. It was shot in Toronto, Canada. I am also involved in promotions of all kinds; working with actors and musicians. I do transportation business as well," he said.
Explaining why he travelled out of the country in the first place, Alinco said, "I decided to leave Nigeria in order to get the best for myself and to also equip myself with the most quality training possible in the industry."