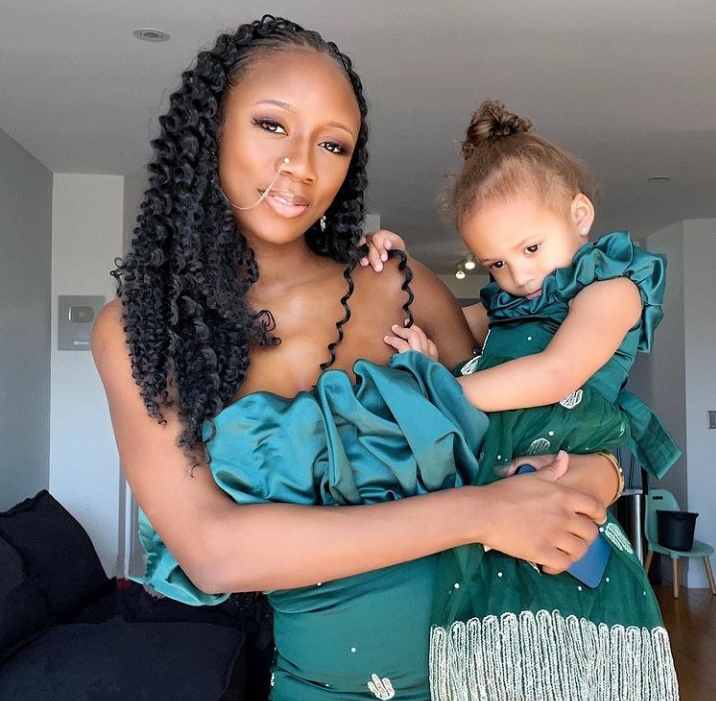 It is no longer news that Dr Justin Dean has divorced a popular Nigerian Dancer named Korra Obidi. In a recent live session on Facebook, the ex-husband showed the lovely moments he visited his kids again after divorcing their mother many days ago.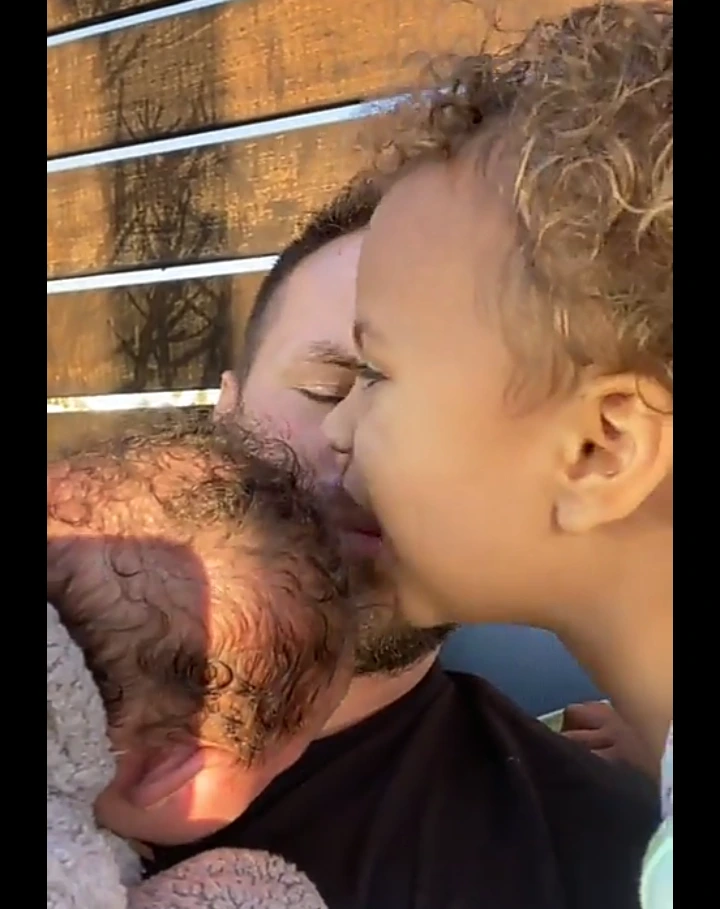 In the recent live video, the ex-husband to the popular dancer kept emphasizing how much he missed his kids and how he always wants to be with them. He said, "I love my girls and I am just here to spend a lovely time with them."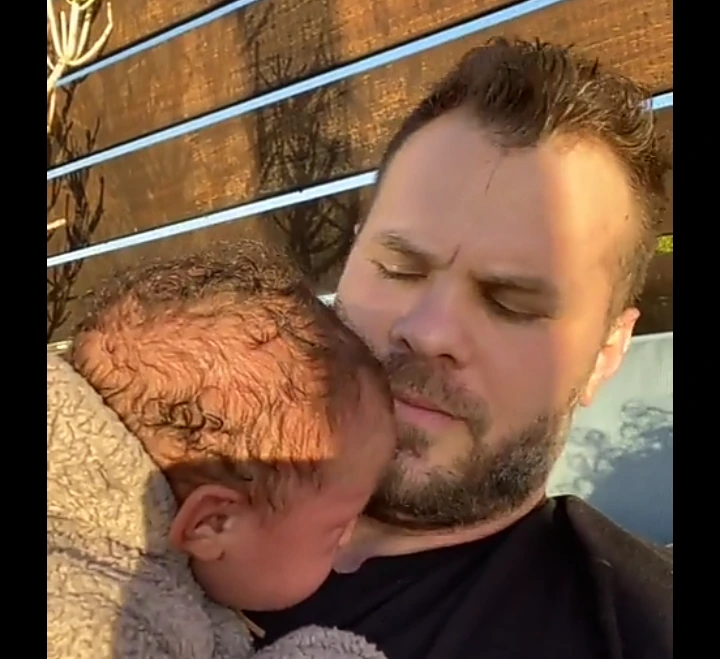 The last time Justin Dean visited the kids, it was in reports that he claimed there are two major persons motivating him and they're his babies named Athena and June.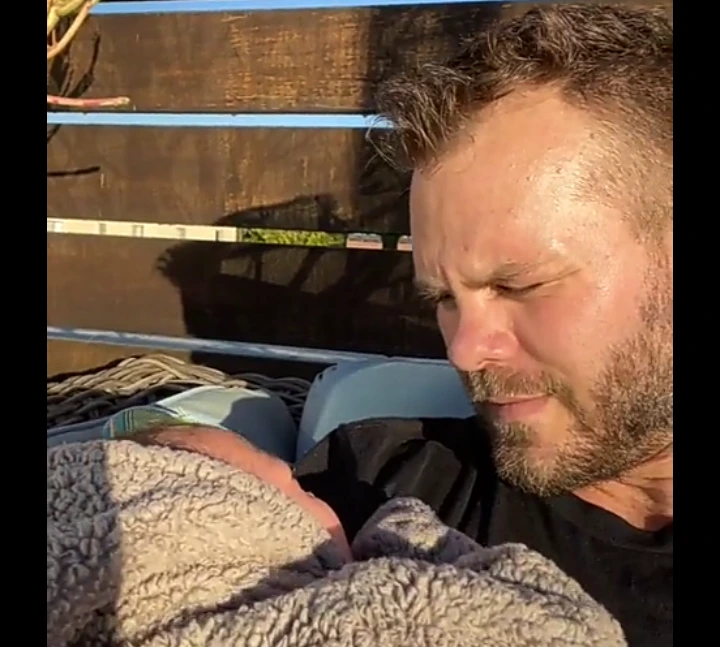 In the recent video, Justin Dean was comparing the color of his eyes with that of June and Athena. He noted that Athena's eyes are black unlike his own which are blue.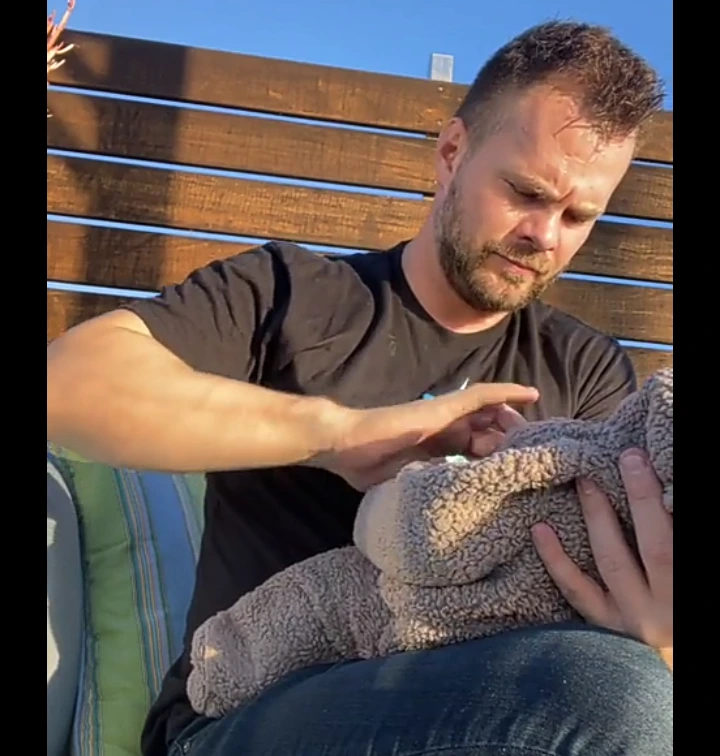 Obviously, the popular dancer is yet to give her side of the divorce story till date. The last time, she only pleaded that people should bear with her till she gets strong enough to narrate what really happened when she was in a relationship with Justin Dean.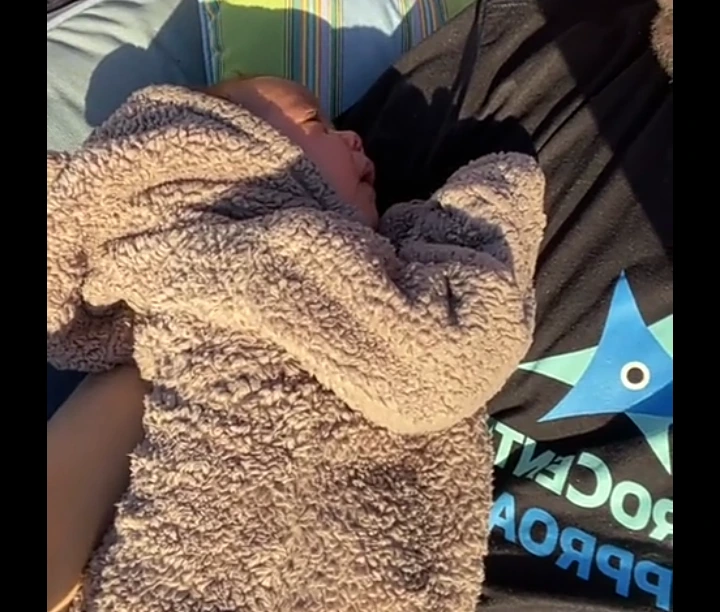 https://www.facebook.com/Deanssportstherapy/videos/732560137741953/