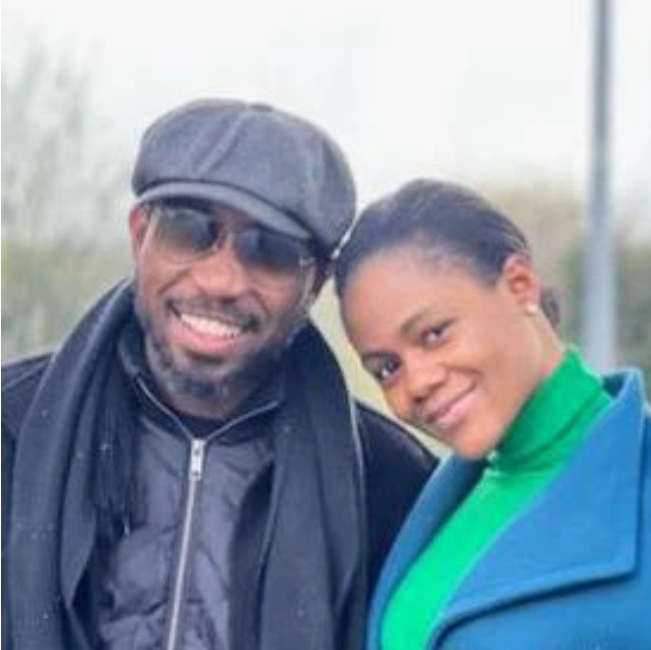 The love that exists between Timi Dakolo and his beautiful wife, Busola, can't be described in words. From time to time, the couple talks about their relationship on the internet. A few moments ago, Timi hung out with his lovely wife and just got on Instagram to share the pictures. The singer also stated that their union has lasted for 10 years.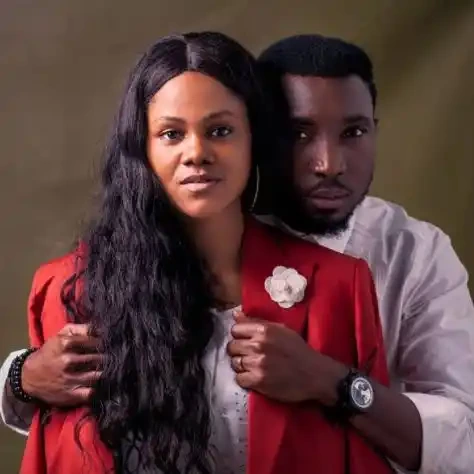 Finding the right partner in marriage is the desire of every man. When that happens, every day becomes special. It's already been 10 years since Timi and got married to his wife, but it seems like yesterday. The talented singer went online to share his conversations with his wife about 10 years ago.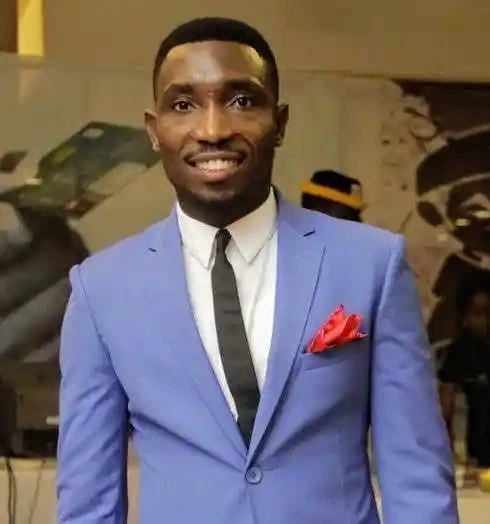 Despite the ups and downs in a marriage relationship, true love still exists. Many couples do everything possible to keep their love for each other intact. This aptly captures the marriage relationship that exists between Timi and Busola. It's a fact that they are enjoying their blessed union.