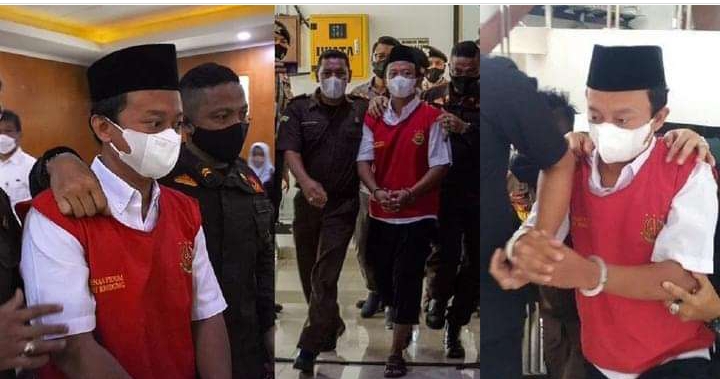 An Islamic school teacher who raped 13 students at an Islamic boarding school in Indonesia, is now facing death penalty after his life sentence was upgraded.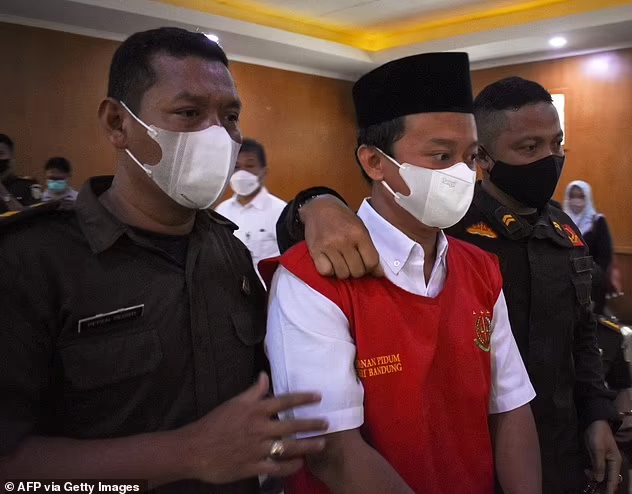 The teacher, identified as Herry Wirawan, reportedly sexually groomed 13 female students, aged between 12-16 years, and impregnated 8 of his victims.
He was sentenced to life imprisonment in February but the case was appealed by the prosecutors, and he has now been punished with death penalty in a statement released on Monday on the Bandung High Court's website..
Herry's lawyer has refused to comment on the matter, and didn't disclose if they would make an appeal on the death penalty.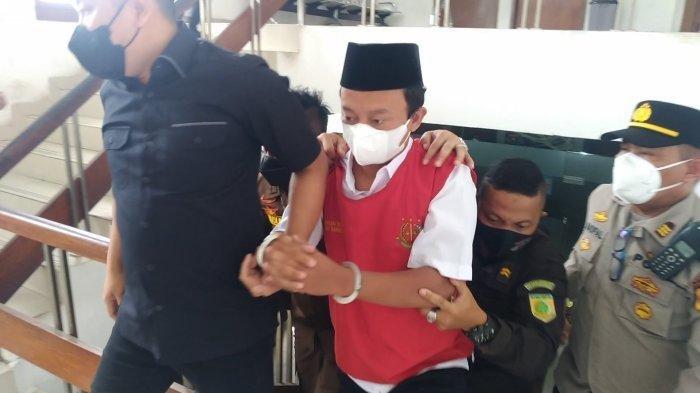 Indonesian officials, including the country's child protection minister, have also supported calls for Herry to face death penalty, although the nation's human rights commission is vehemently against it.
Wirawan was brought into court in handcuffs and kept his head down as the judge gave his ruling. The judge added that restitution for the victims will be paid by the government.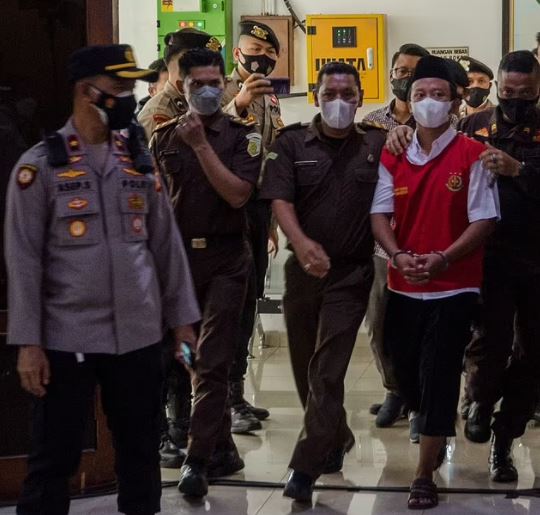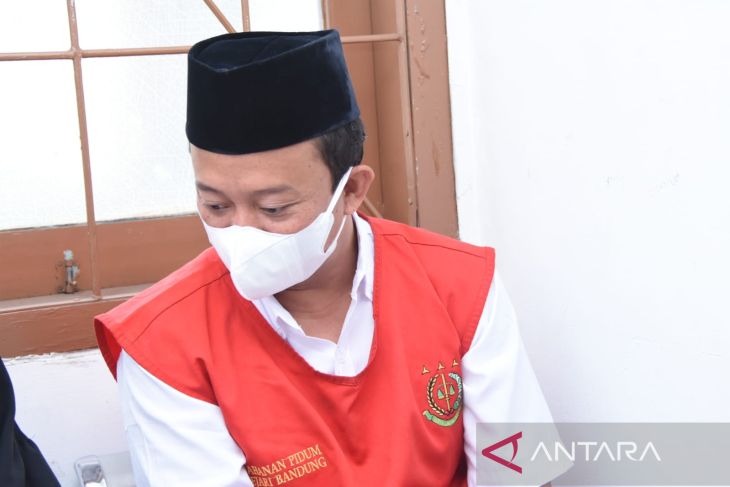 Meanwhile, relatives of the victims have spoken on the controversial case.
Hidmat Dijaya, an uncle of one of the victims said, "This wound will never be healed as long as we live, maybe until we die. The pain we are feeling is indescribable. We don't feel heard.
If the sentence is lenient like this, there will be more Islamic teachers who will abuse children.
We will let God as the highest judge punish him. We can only pray because those judges failed to represent our hurt and pain.'