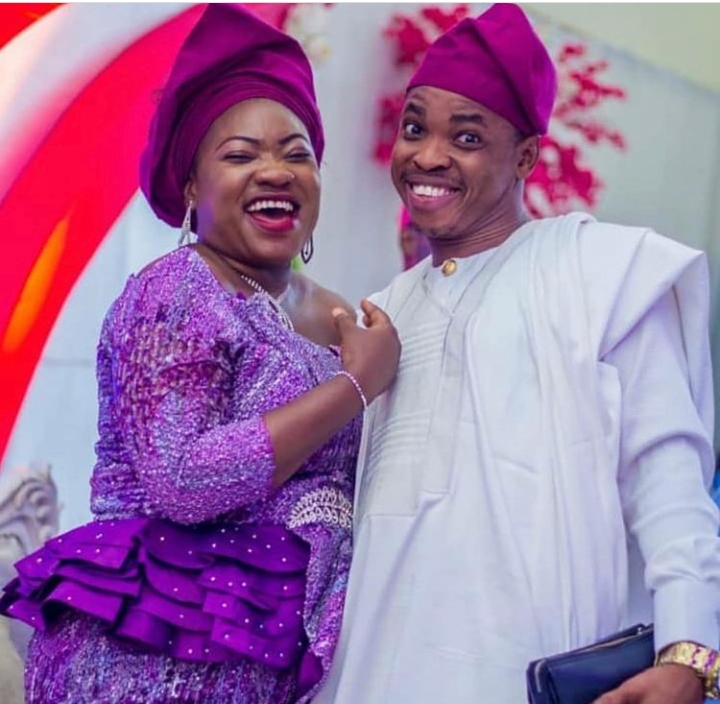 Popular Gospel comedian and actor, Ayo Ajewole aka Woli Agba has taken to his official social media handle to celebrate his 5th wedding anniversary. The IPM(Instagram Parish Ministry) boss shared lovely photos of himself with his beautiful wife and said, "It's that time of the year dedicated to reminisce about the beautiful moments we have shared".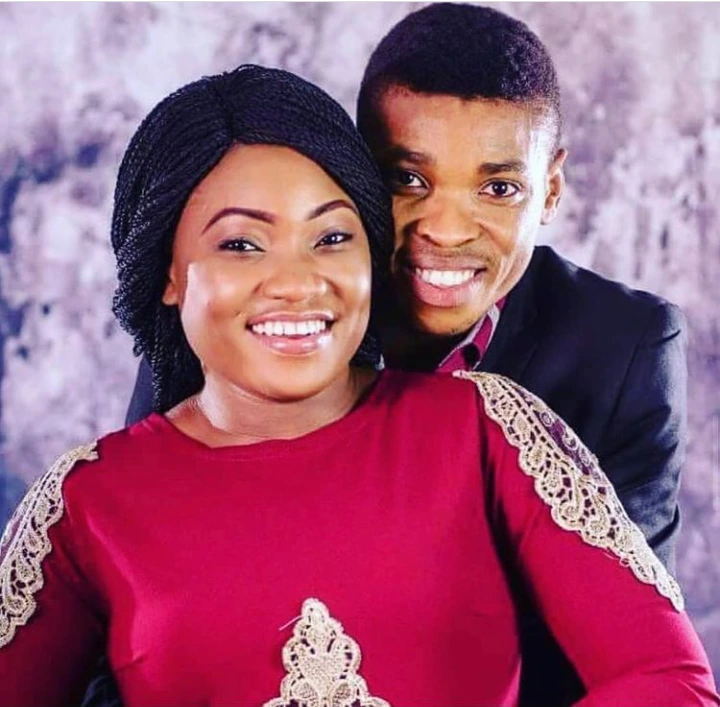 Woli Agba said he will never forget the beautiful events that surrounded their meeting, adding that it was enough for him to conclude that he found favor from God and got a good thing.
He said, 5 years ago, he took the step of having her in his life like the angel that must never leave. He stated that his major breakthrough started on his wedding day, adding that it was the beginning of a new era.
He said they have come this far together and it's just the beginning of a lifetime journey.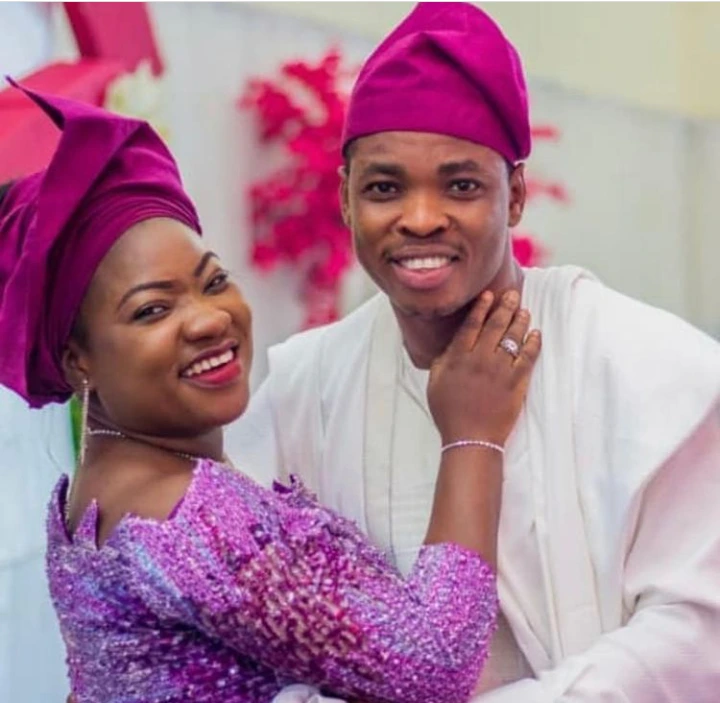 Woli Agba gave glory to God and thanked him for making his marriage sweet. He said he knows it was the greatest prayer point of his father before he died, adding that it's evident that God answered the prayers.
He said the world might not understand but he knows that God came through for them and helped them from the terrible pit prepared for their downfall.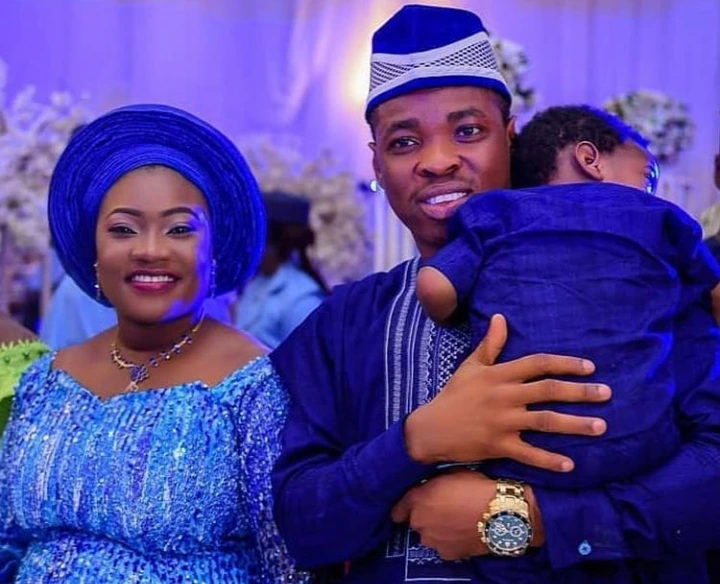 Furthermore, he said from the days of having his bed on the floor till this day that he has it in the master's place, his wife has never stopped treating him as her king.
In conclusion, he said, "I love you and I will always do. It's 5 years today. Happy anniversary to us".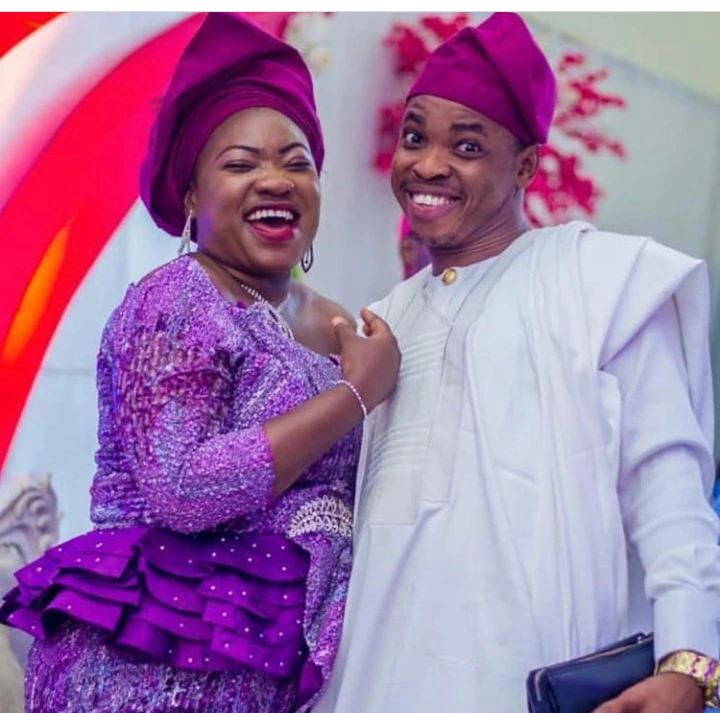 These lovely photos sparked reactions online as fans and celebrities gushed over them. Also, they sent lovely remarks as they wish them a happy wedding anniversary. Top celebrities like Motola The Actor, Bakare Yetty, and Faliwerepe have sent love emojis.
Happy 5th Wedding Anniversary.