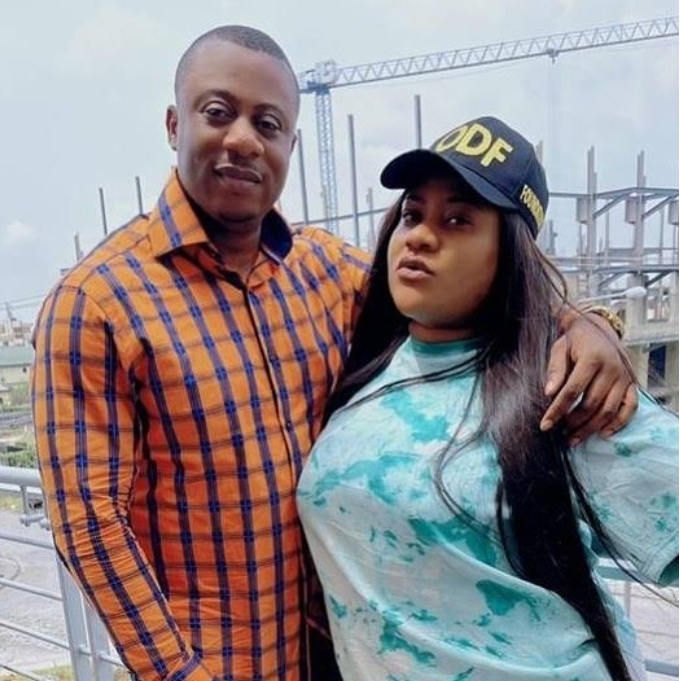 According to a video posted recently by Uche Maduagwu on his Instagram page, Nkechi Blessing ex-boyfriend Honourable Opeyemi Falegan has spilled another secret regarding the attitude of Nollywood actress Nkechi Blessing when they were still together.
In the video, Falegan said and, I quote, "I was in the room snoozing, sleeping in the middle of the night and I heard my woman talking to a married man on the phone asking the man if his wife was still sleeping or still awake. Professing love to a married man while I was sleeping in the other room when she was in the sitting room".
He continued by saying, "And I caught her, I had walked up to her asking why are you doing that? Why did you do that? And instead of her to apologize or resolved the situation at that particular time, she abused the hell out of me".
As the saying goes, there are always two sides to a story and it seems that this was a side that not many people are aware of.