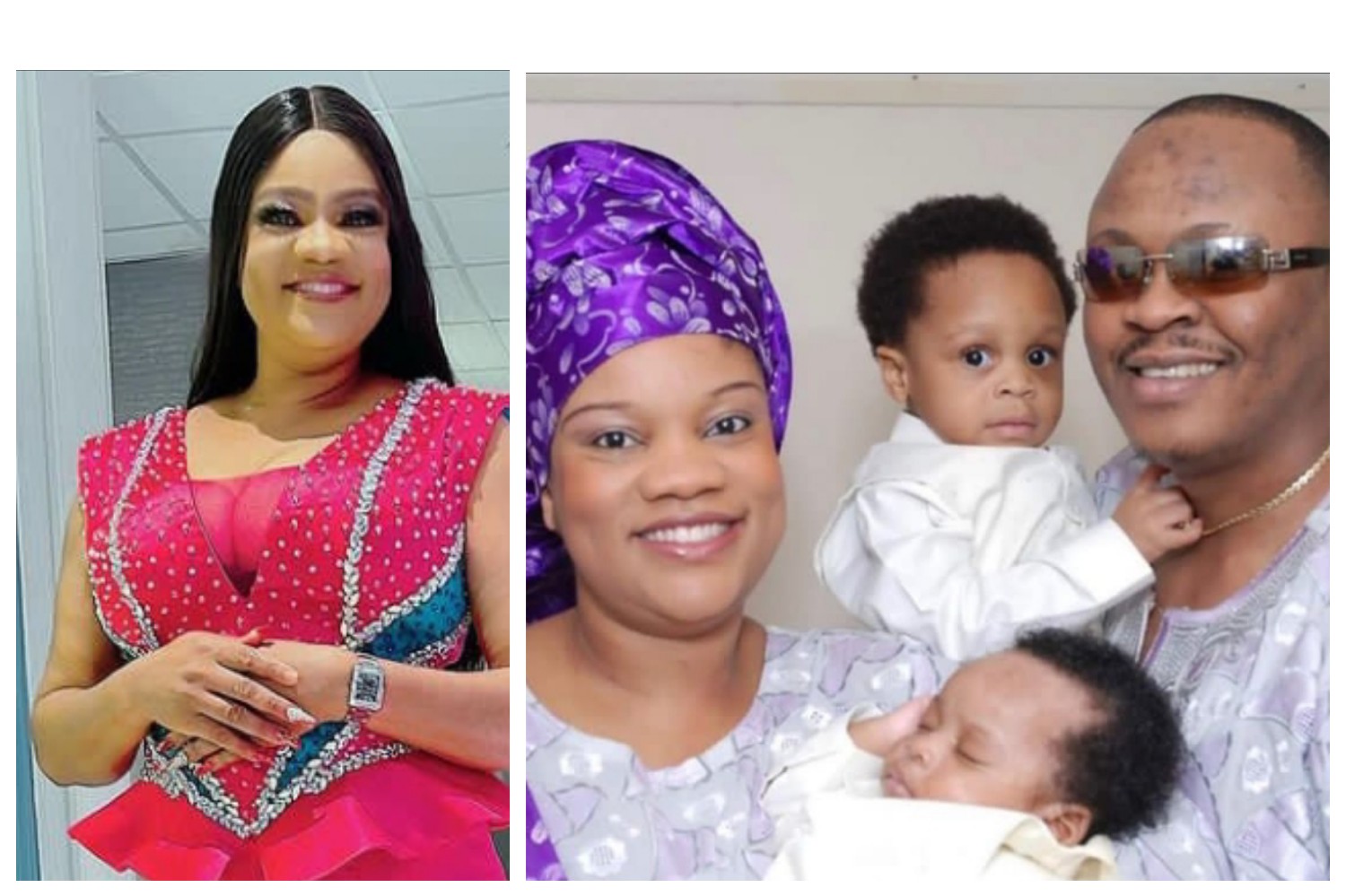 Nollywood actress, Opeyemi Aiyeola has opened on her marital issues and challenges as she penned an exceptional anniversary message to her husband, Olasexcy.
The actress admitted that there were moments of disagreements, huge fights and threat to their union because of their imperfections.
She, however, stated that their love, goal for togetherness and individual happiness made them survive all ordeals.
She wrote, "We play so much yet have our moments of disagreements, huge fights and threats to our union just cos we're 2 imperfect beings living in an imperfect world surrounded by imperfections working towards same goal of togetherness and individual happiness n love".