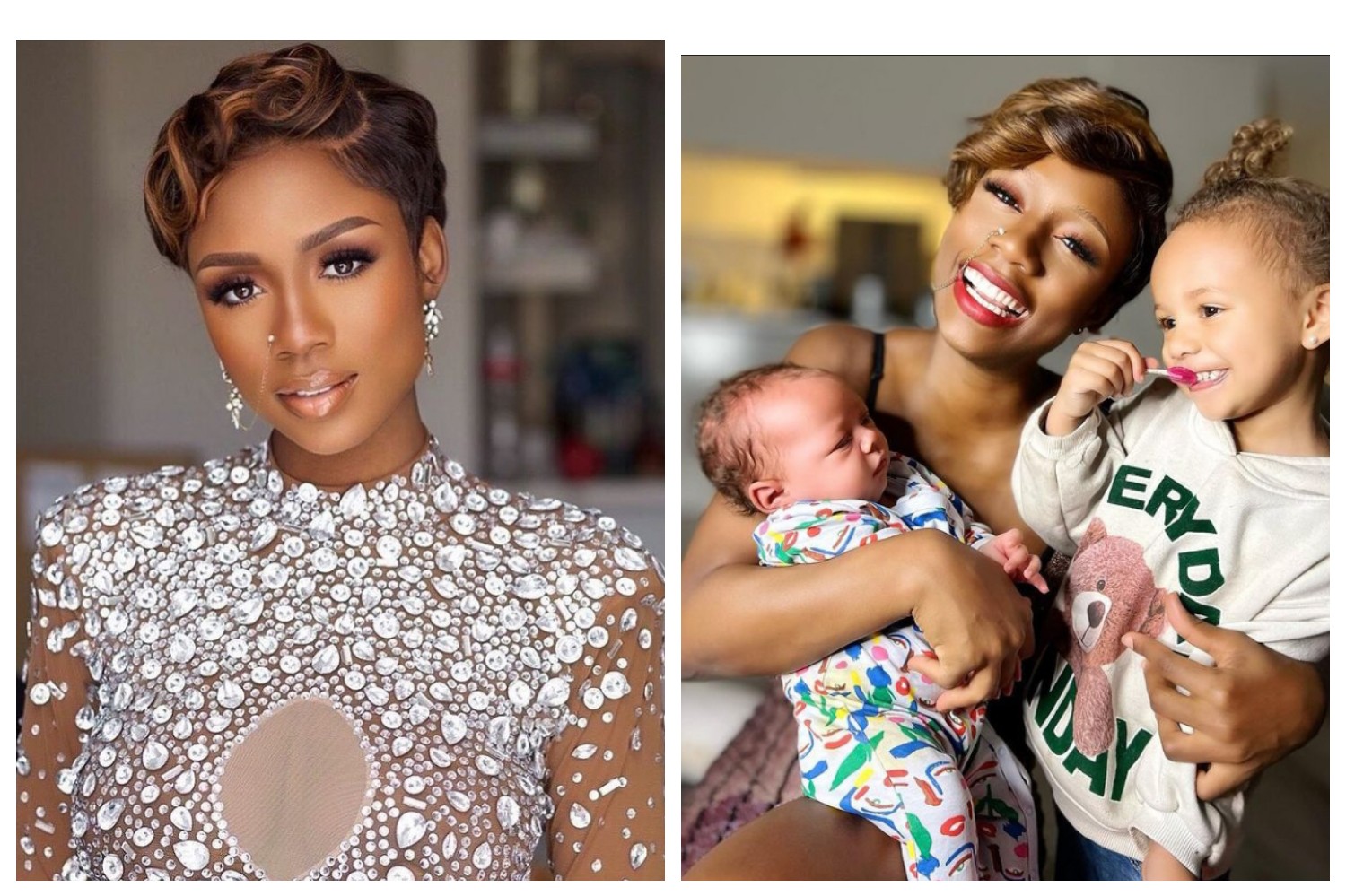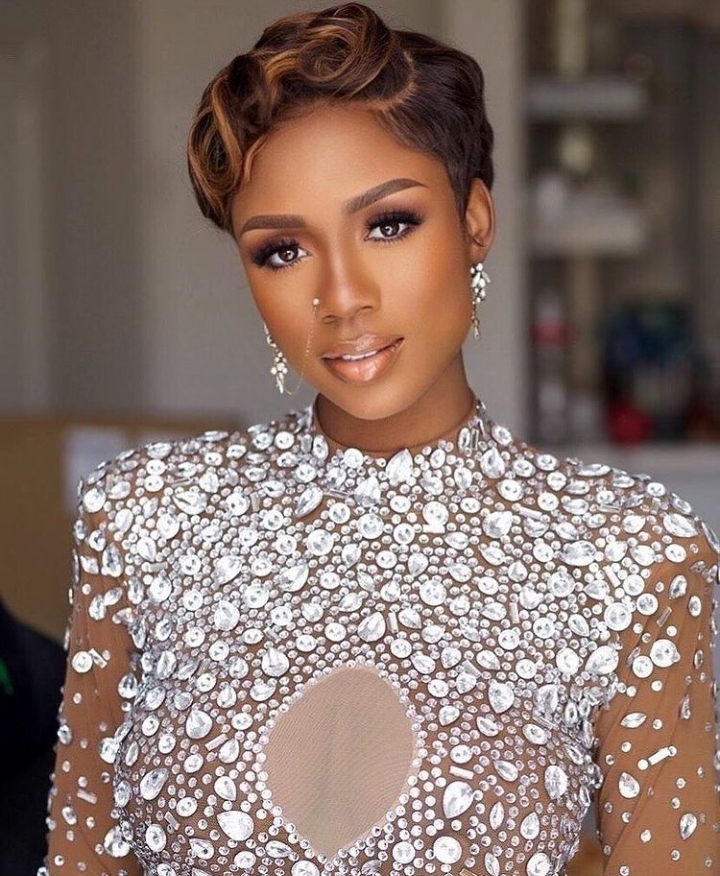 Korra Obidi recently took to her social media page to report a case of theft by a supposed brand that she gave a promotion.
Korra Obidi happens to be a singer and dancer. The 27 year old dancer is a proud mother of 2, who recently got estranged from her American husband, Dr Justin Dean, after an irreconcilable feud that transpired between them a few days after the birth of their second daughter.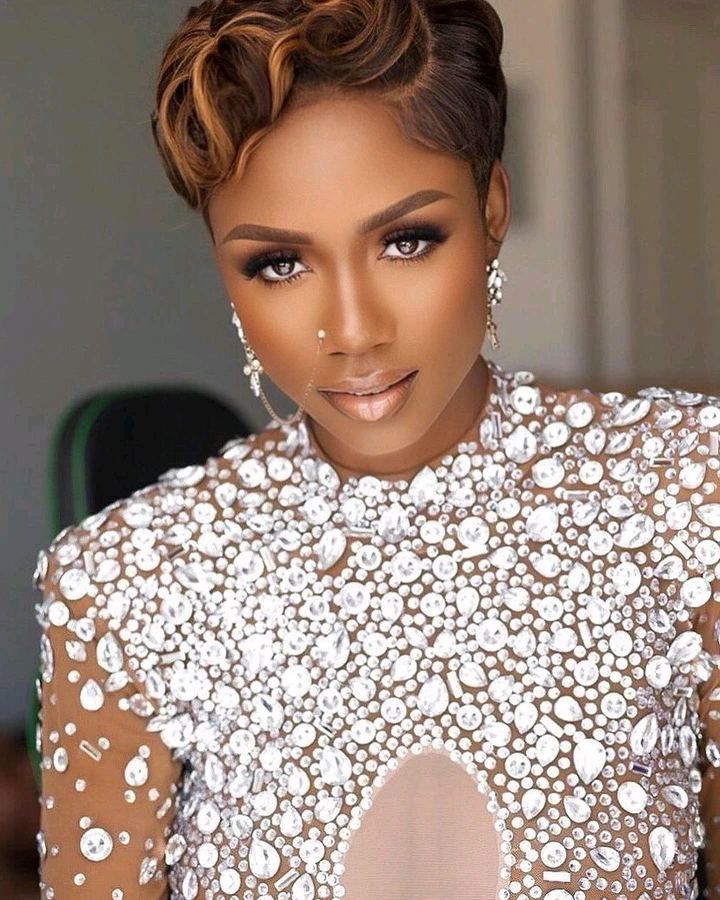 However, it appears as though Korra recently got into a situation that was beyond her control, as she couldn't help but cry out and call out a vendor for stealing from her after giving the brand a promotion.
Korra Obidi narrated that the vendor in question stole the sum of $2500 from her and still went ahead to request for a refund.
Korra Obidi sought for assistance from the public as she revealed that the brand in question has blocked her following the recent development.