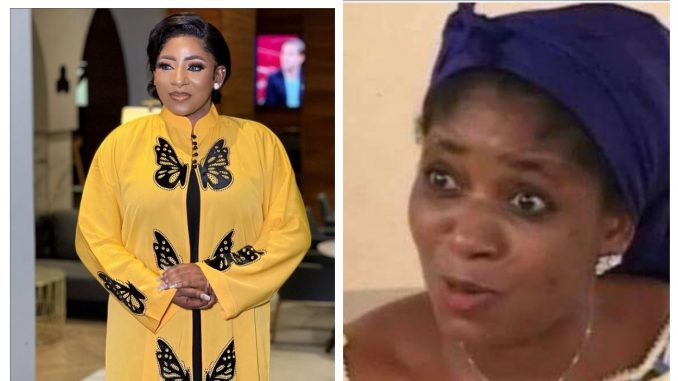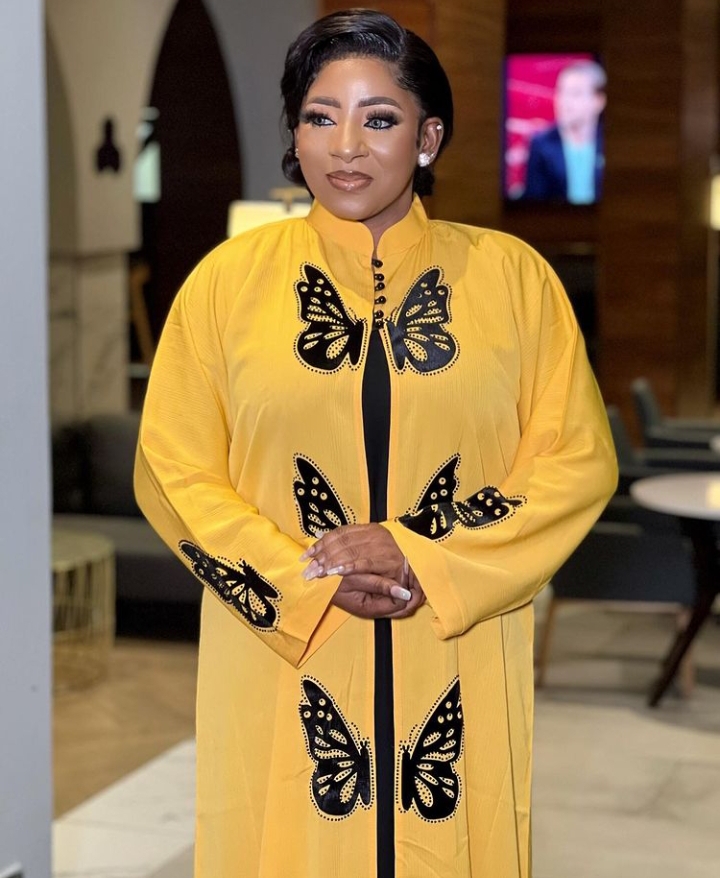 Nollywood actress Mide Martins has held a 20 years remembrance ceremony in honour of her late mum, Funmi Martins.
Sharing a video from the ceremony that was graced by some of her colleagues in the industry, Mide Martins eulogized her late mother, Funmi Martins and captioned the Instagram post thus:
"20 YEARS REMEMBRANCE!!! 20 YEARS LIKE YESTERDAY, IN THE LOVING MEMORY OF LATE FUNMI MARTINS. MAY YOUR BEAUTIFUL SOUL CONTINUE TO REST IN PEACE".
"IYA MI OWON ANIKE OLUWAFUNMILAYO FLORENCE. REST ON ANIKE TILL WE MEET TO PART NO MORE. YOUR GOOD DEEDS WILL NEVER BE FORGOTTEN"