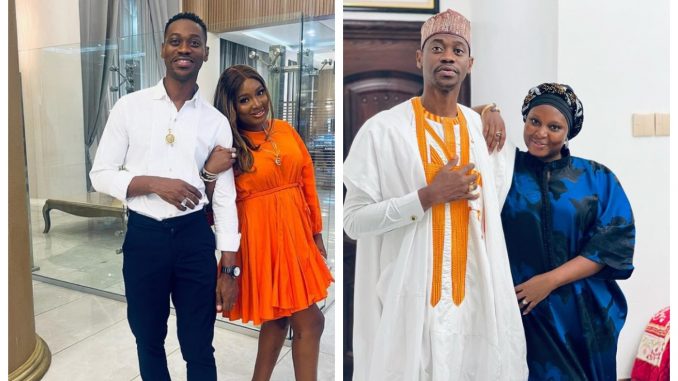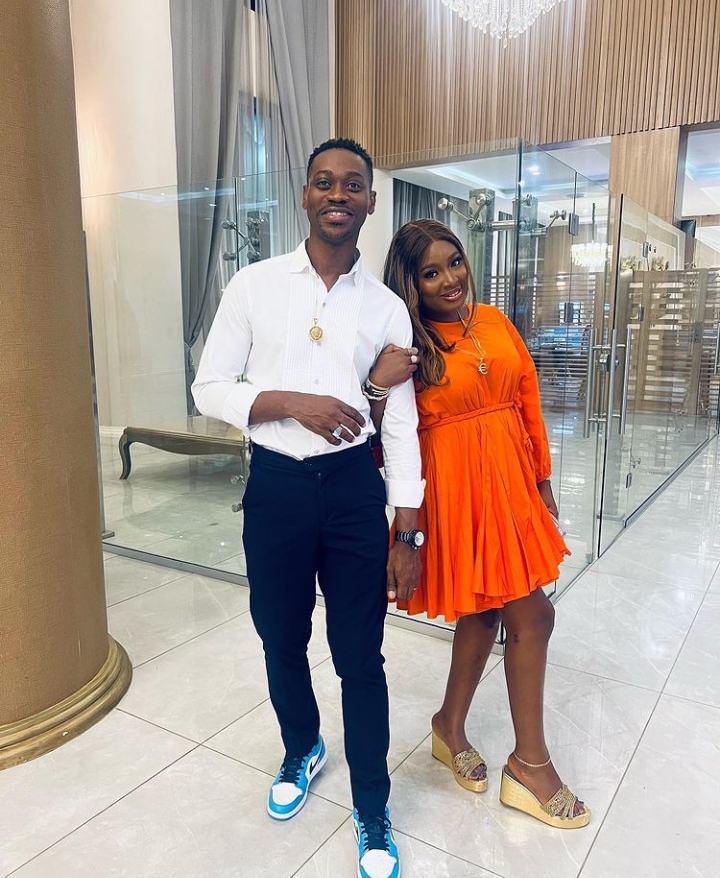 Earlier today, one of actress Mo Bimpe's female fans claimed that she dreamt about the former and her actor husband Lateef Adedimeji.
The female fan identified as Destiny revealed this in the comment section of Mo Bimpe's Instagram post on Friday where the actress posted of one the photos from her last birthday shoot where she asked her fans about the weather.
Reacting, the fan, Destiny wrote "So beautiful, I saw you and your hubby in my dream last night. Maybe I was thinking about you,"
Wondering what the fan dreamt about, Mo Bimpe inquired about the details of the dream.
"Really? Tell me about the dream," she replied.
Responding to the actress, Destiny said she dreamt about the couple having a son together.
Mo Bimpe and Lateef Adedimeji got married on December 22 2021.
On January 22, 2022, the couple celebrated their one-month wedding anniversary.