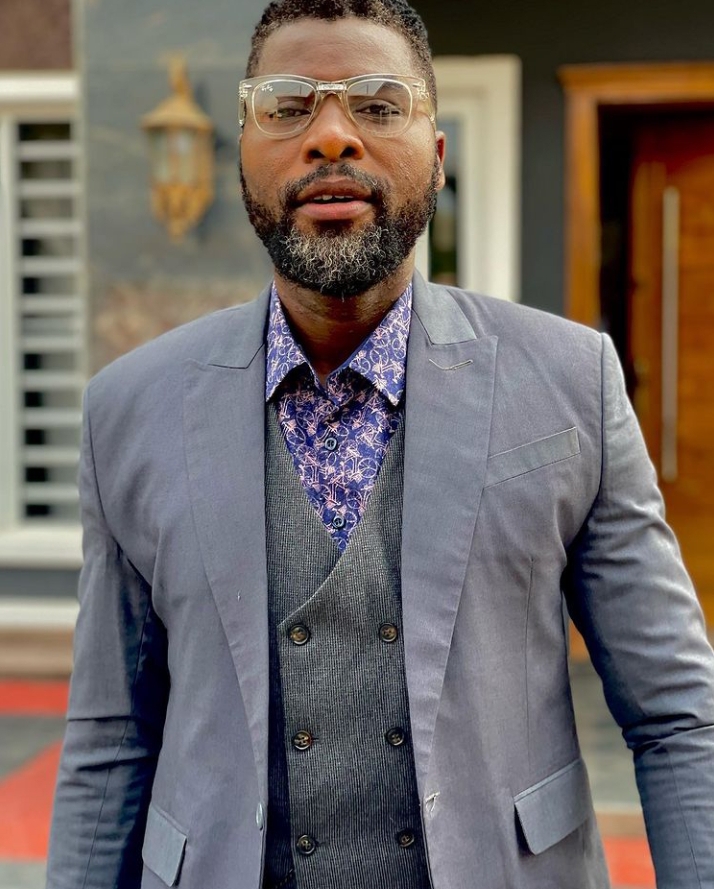 Muslim faithful and actor Ibrahim Chatta has condemned the gruesome murder of Deborah Samuel, who was burnt alive in Sokoto over an alleged blasphemous statement against the Islam Prophet Muhammad (S.A.W).
Reacting to it actor Ibrahim Chatta wrote "This is not true Islam, killing and burning for hate speech is nothing close to Islamic laws. You all should be careful out there. Don't be inhumane by defending the religion you know less about."
He further cited at least six recorded times the Holy Prophet of Islam (PBHM) rose above insults as seen in the screenshot below:
It was gathered that Deborah Samuel, a student of Shehu Shagari College of Education, Sokoto was called out from her hostel and was descended on with sticks and stones until she could no longer breathe, thereafter set her on fire.

The statement by the police reads: "At about 0900hrs, a distress call was received from Shehu Shagari College of Education, Sokoto, stating that students were rioting over one female student named Deborah Samuel, a level two student, who was accused of making a social media post that blasphemed the holy prophet Muhammad (SAW).
"Students forcefully removed the victim from the security room where she was hidden by the school authorities, killed her and burnt the building.