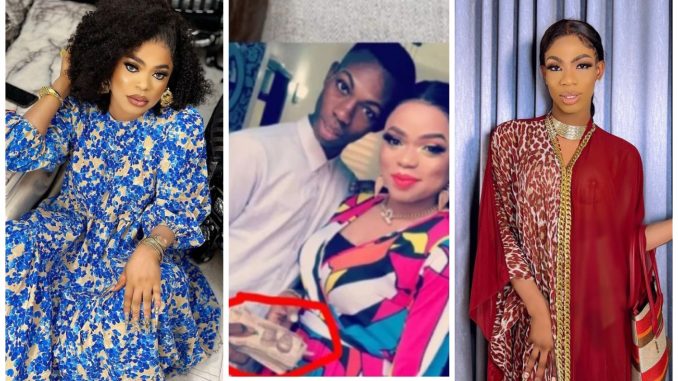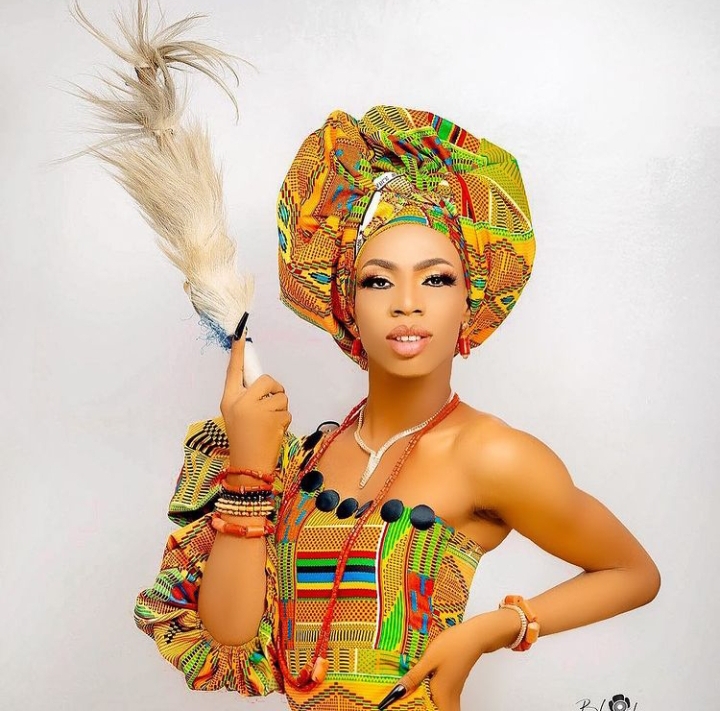 Popular online influencer, James brown, was on a show with media entrepreneur, Chude Jideonwo, and he said a lot of things about his rise to fame and stardom. The host asked James brown a lot of questions pertaining to his relationship with Bobrisky and James brown said a lot. James was asked about the money Bobrisky gave him when he initially began his career. James brown revealed that the money was used to complete his bail money when he got arrested. James brown also said that Bobrisky went around saying he made James brown because of the 100k he gave him.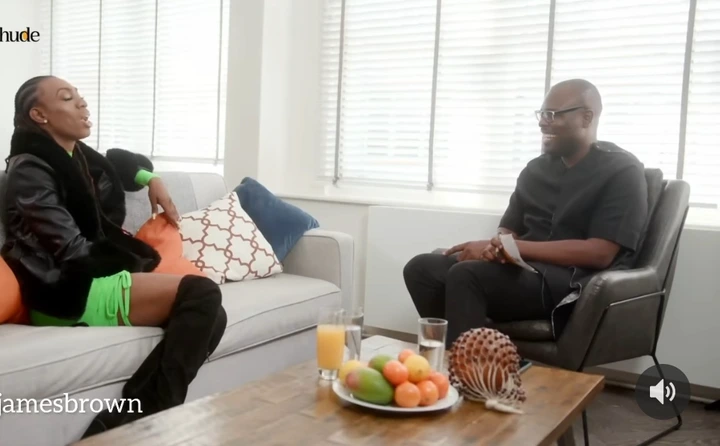 James brown who is now studying in a foreign university stated that he doesn't want anything to affect his study abroad, and if Bobrisky wants his money back be would give him in 10 folds. James brown went on to say that Bobrisky was the only one who went around talking about the help he offered him. James brown revealed that he was also helped by many other celebrities, but most of them told him not to reveal what they did for him to the public.
Click here to watch the video.