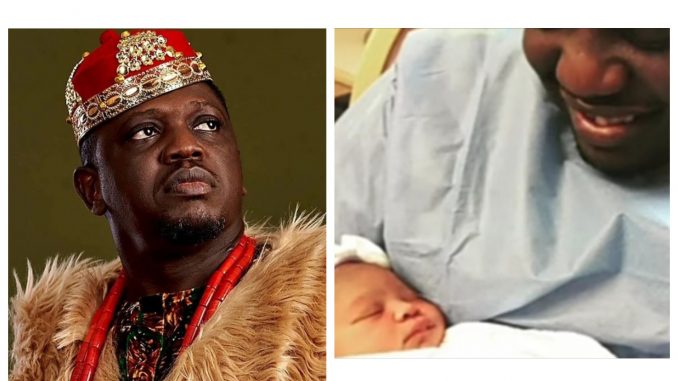 Nigerian rapper, Lil Bliss in a recent interview with Chude Jideonwo have spoken about how it felt like to wait after 8 years of marriage before having a child.
Lil Bliss revealed that he got married to his wife, Monachisom in the year 2009, he said that he had the good intentions of raising a family after marriage but years and years went by without having a child, he said he saw his friends who attended his wedding getting married and having children.
Seeing such mustn't have been easy for anyone but he maintained calmness and hopes in God despite the pressure from people and suggestions to run around for help.
He told Chude that he felt incomplete during those years while they wait to have a child, he said that they had already planned on adopting a child before their doctor revealed to them that his wife is pregnant.
He said that at first they never knew it was pregnancy, he thought it was symptoms of malaria his wife was exhibiting, it was after they went for a checkup that the doctor told them that the wife was pregnant.
After years of waiting, the baby finally arrived, and she gave birth to a beautiful baby girl.
Lil Bliss during the interview also advised men that it's good to marry their friend as it has an advantage in trying times to help prevent panic and anxiety.
Lil Bliss and his wife hopped and waited on God and they got a good result at the end of the day. This shows that patience is one of the most important virtues in everything we do in life.