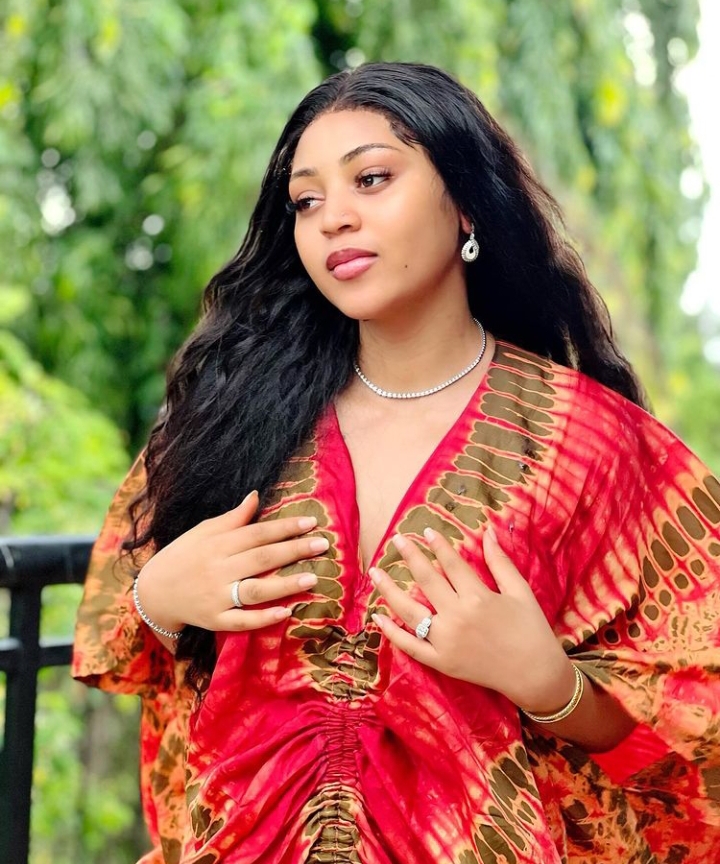 The famous Nigerian Actress, Regina Daniels is very proud of her Son, Munir, she always praised him and encourage him when ever she is with him. Actress Regina Daniels recently took to her official instagram page to share a video of her handsome son, Munir reciting the English Alphabets. Regina Daniels captioned the video and said she is a super proud Mum.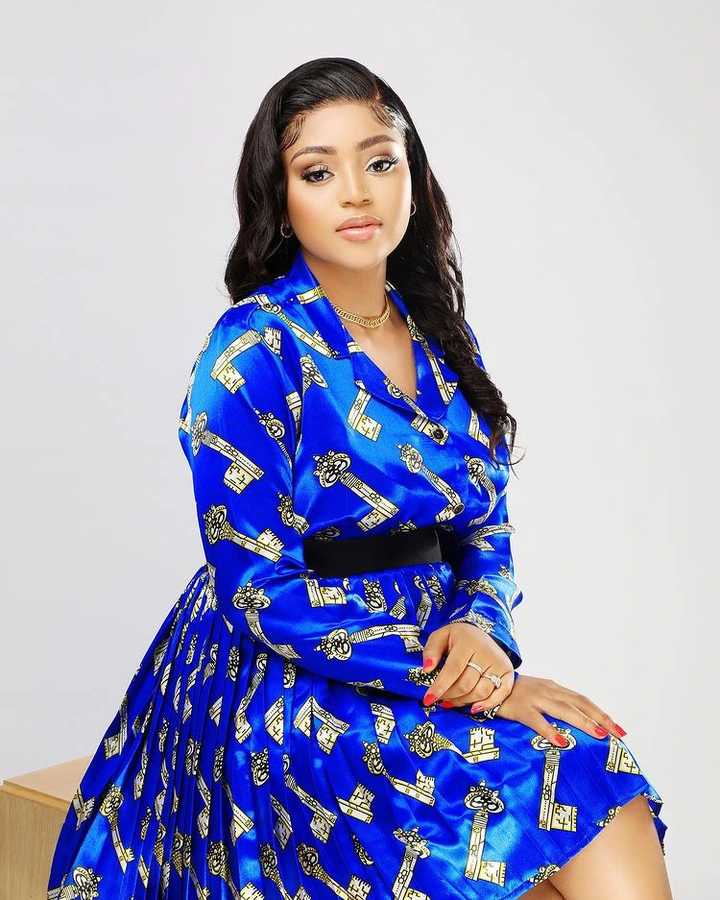 The video that Regina Daniels posted really got a lot of people talking on Instagram, majority of them were praising the little boy for such a beautiful recitation of the English Alphabets.
Here are some pictures of Munir that were Captured from the video that Regina Daniels shared on Instagram below.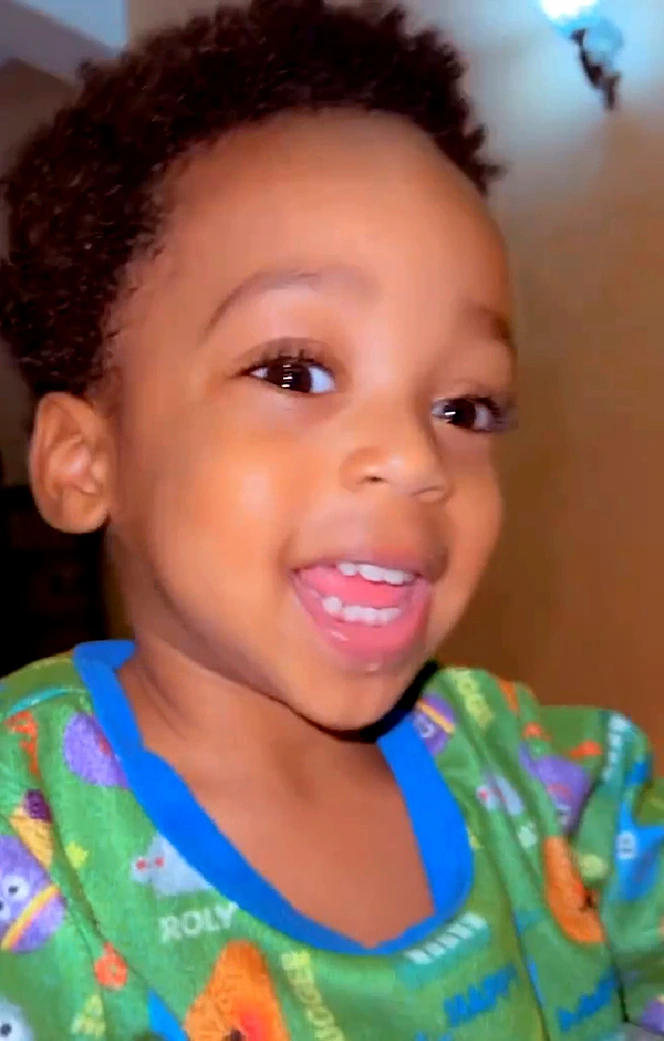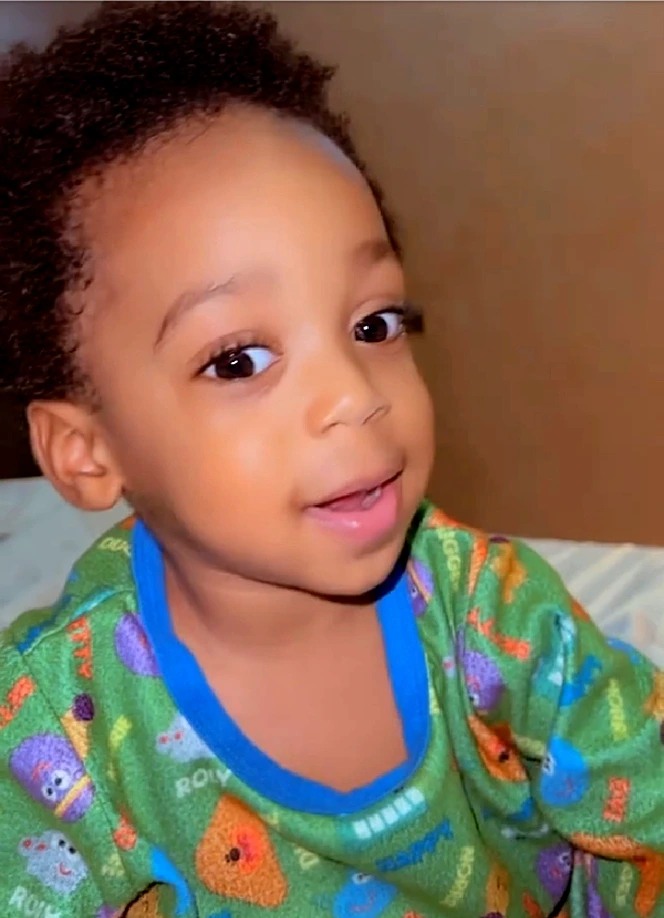 Attarched to the video is a caption, Regina Daniels Wrote; 'Oh my baby is reciting ABC. Since he learnt, he just wants to recite and be clapped for. I am a super proud mum, every night it's mama ABCD'