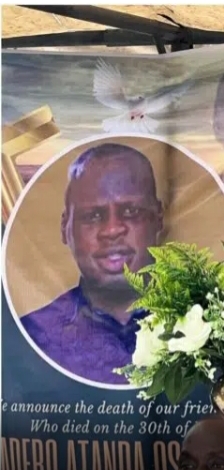 As the entertainment industry mourns the death of Nollywood star, Osmond Gbadebo, it is without a doubt that he will surely be missed by friends and family. However, his efforts and contributions to the entertainment industry will never be forgotten.
A wake service was held in the memory of the late actor, and we saw lots of popular celebrities at the event. During the event, Nigerian actors, Ronke Oshodi Oke, Kamilu, and Wumi Toriola, took the opportunity to beg their colleagues to help the wife and the little child of the late actor.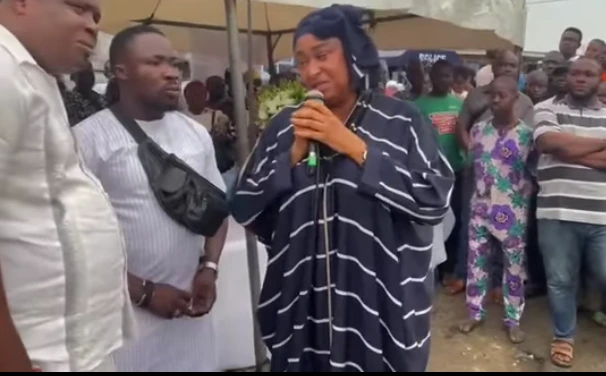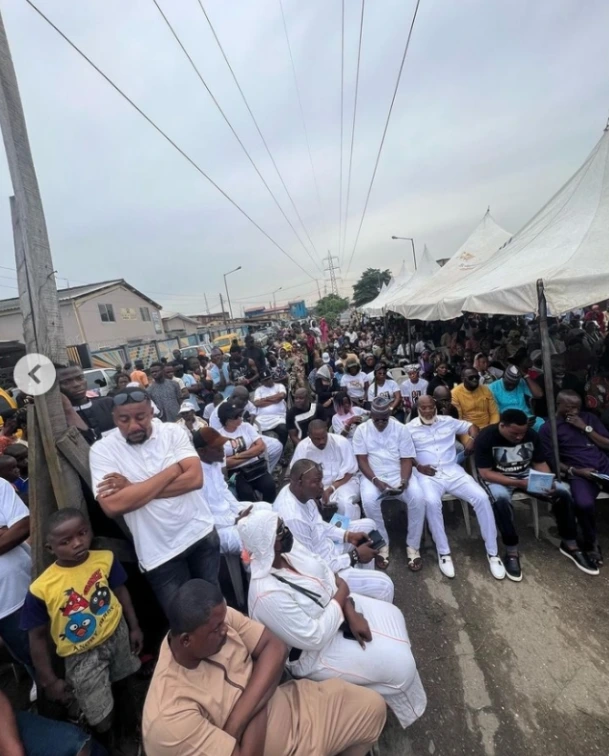 Ronke Oshodi Oke added that while she understands that everyone has one or two problems and that not everyone is wealthy, she believes that everyone should try to send money to the late actor's wife so that she can start up her own business and also take care of her child. a point of view shared by Kamilu and Wumi Toriola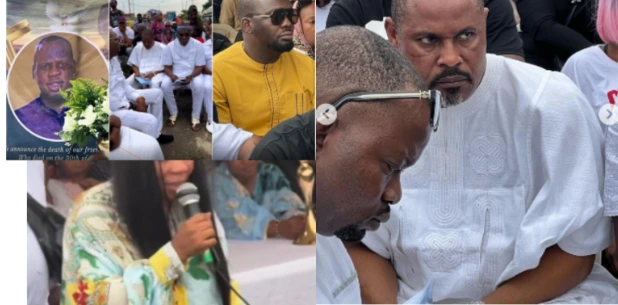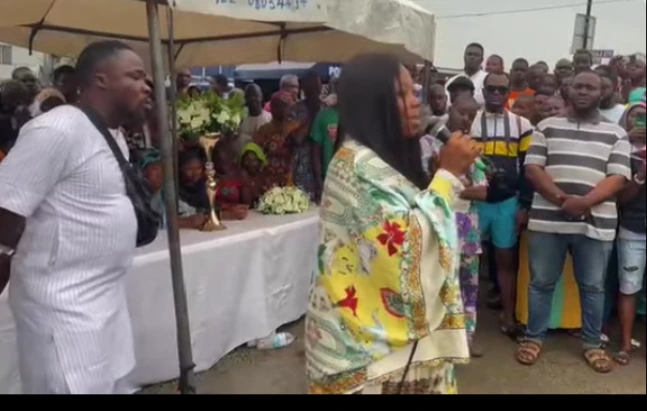 Recall that Osmond Gbadebo passed away on May 30th, 2022, after battling a terminal ailment. According to reports, he is going to be buried on the 4th of June, 2022.