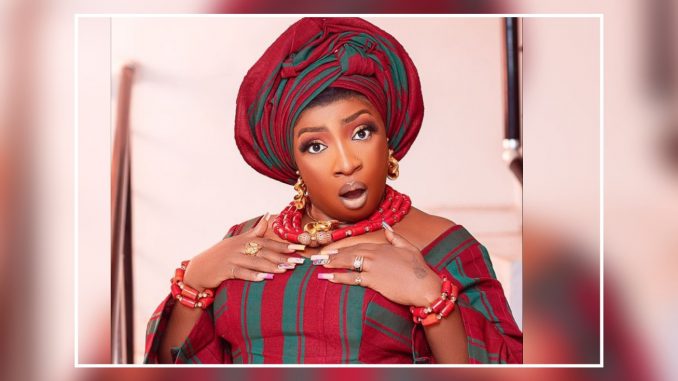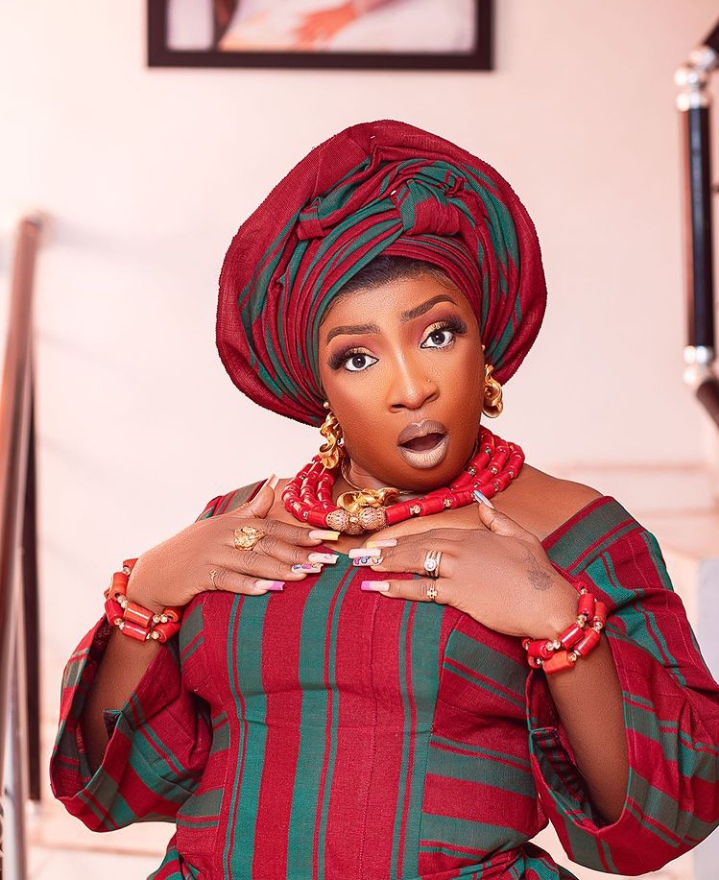 It's an interesting sight to behold movie actresses having a nice time with their fans. These special moment elicit a feeling of love and a sense of fulfillment. In a joyous atmosphere, Anita Joseph shared a special moment with one of her fans. In her caption on Instagram, she revealed that her fan nearly made her fall.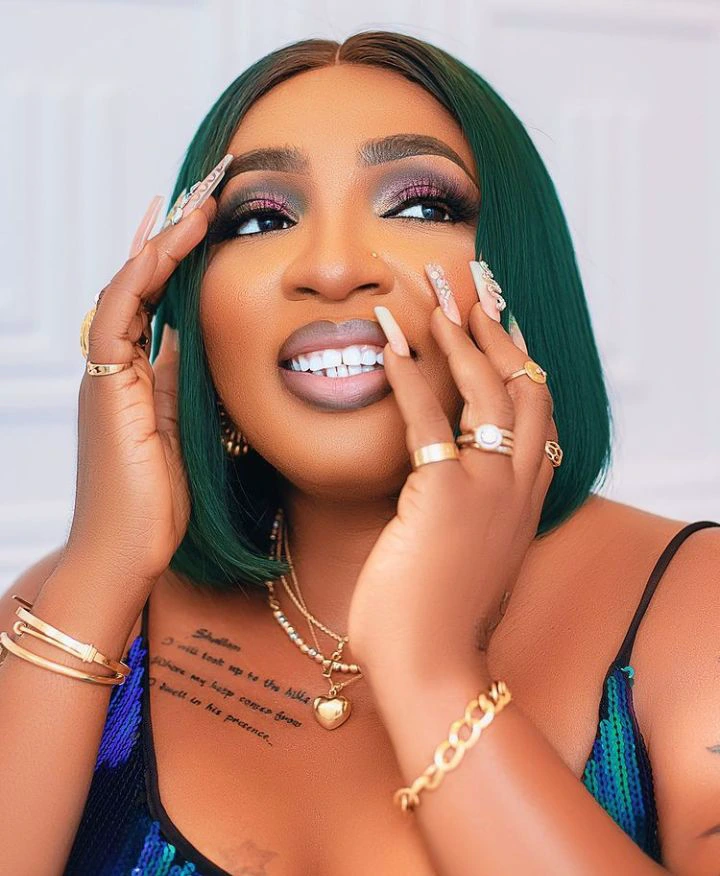 Anita is an interesting personality who values those who admire her. The popular actress enjoys a large fan base. She met one of her fans outside and decided to have a good time with her. The screen interpreter just took to her verified Instagram handle to write: "This fan almost made me fall."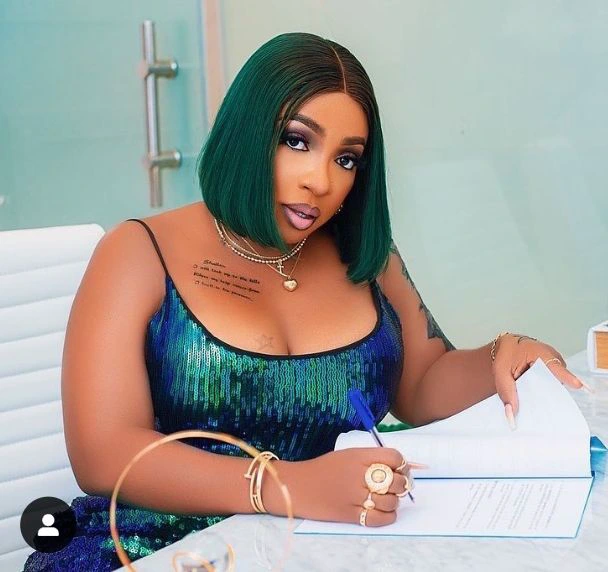 Nigerian celebrities love engaging in social media whenever they want to prove a point. Anita wants her fans to know how much she values and appreciates them. For this reason, the beautiful actress shared a special moment with her fan.