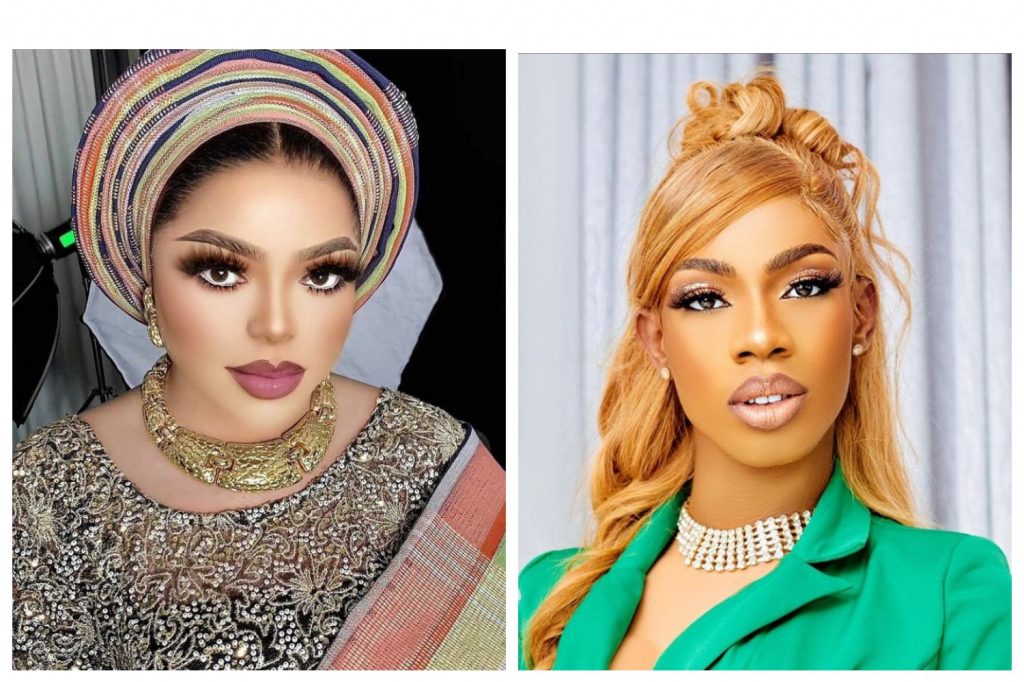 The infamous Nigerian crossdresser James Brown claims that the self-described transgender Bobrisky once threatened to murder him if "I remain queen of Africa."
Former Bobrisky mentor Brown said in a now-viral video that the two were friends before the latter turned into a drag queen.
He claimed that after Bobrisky started cross-dressing and dancing on Instagram, he felt "threatened."
Additionally, the 23-year-old asserted that his more experienced colleague repeatedly threatened his life "if I didn't stop being James Brown."
He has a lengthy history of popularity and is well-liked. He is older than me; he is around 30-plus years old and has worked in the field for around seven years. Three to four years ago, I just moved here," he claimed.
"When I arrived, he helped me out and handed me money. He helped me however he could, and I sincerely appreciate that. He was encouraging, and we frequently spoke on the phone and got together. I evolved from an Instagram dancer to a drag queen over time. He felt threatened at that point, and he turned on me. He had zero interest in me."
"He came up to me and threatened to murder me if I continued to perform as a drag queen. I'm not sure; I don't understand. Sometimes, even though you don't know someone, you think you do. He suddenly changed characters, threatening to kill me if I continued to pose as James Brown, the drag queen, or the princess of Africa."
The two have already disagreed on numerous occasions.
Brown asserted that Bobrisky threatened to put him in jail in January 2021.