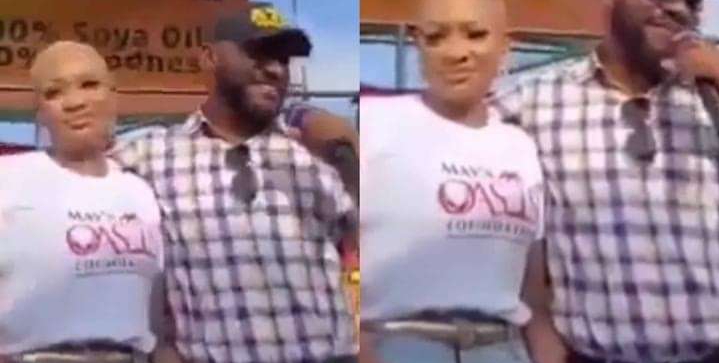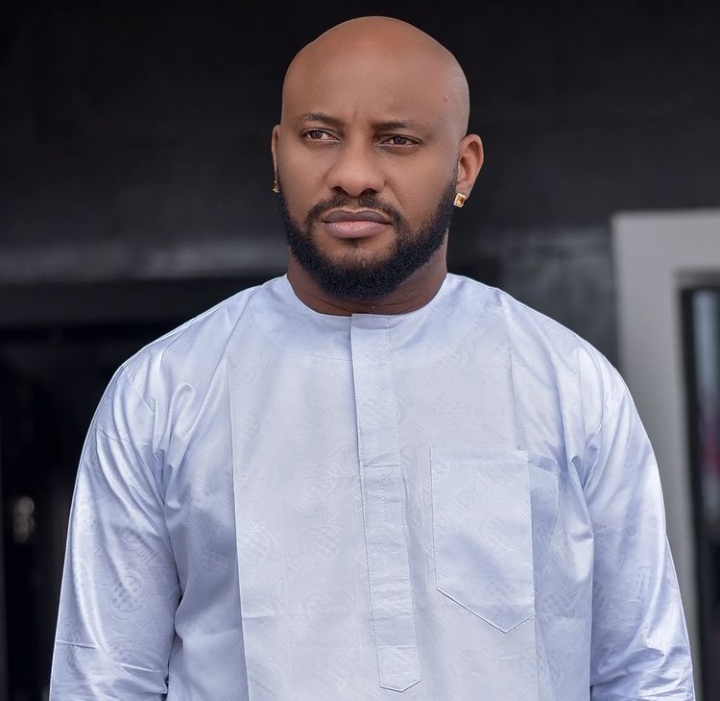 Nollywood actor and filmmaker Yul Edochie has declared his undying love for his first wife, May Edochie by surprising his woman at her charity launch over the weekend.
NGV news reported that in celebration of her birthday, May Yul Edochie touched hearts as she gave back to society.
The mum of four who had been through a tough time this year following her husband's marriage to a colleague gave back to charity.
The light-skinned beauty had revealed her desire to give back to society weeks back and had solicited funds from the public.
Actress Anita Joseph, Uche Nnanna, and others had helped in soliciting funds from the public.
Proving to be a queen, rather than throwing a party for her birthday, May Edochie gave back to the community through her foundation, May's Oasis Foundation.
A video making rounds showed the actor, Yul Edochie showing support for her.
Taking to the stage, Yul declared that no man can put his marriage to May asunder.
"Today no be my day, today na her day. Na she get today, today is her birthday".
The actor's speech was interrupted when someone from the crowd shouted, "What God has joined together".
The actor finished it with, "No man can put asunder".
Further speaking, he stated that he came out to support her and to double her offer to the needy.
"I said let me come today and support her and everyone. Thank you. Everything she says she will do for you, we will double it".