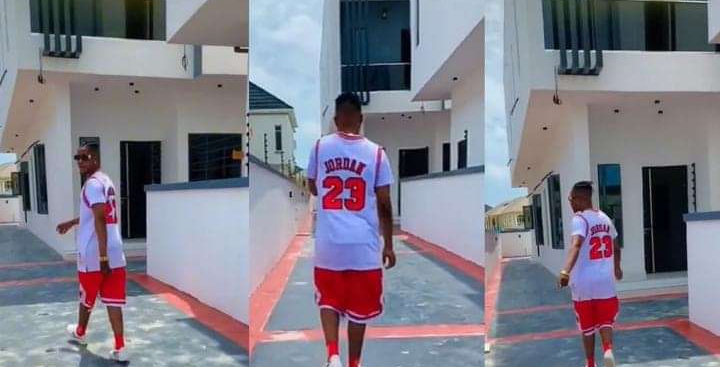 A young Nigerian man has raised concerns about the source of his wealth after claiming that he only has only two years to spend N8 billion.
The young man identified as "Guccilord26" on TikTok took to the platform to document how he's spending the N8 billion which, according to him, he must expend in two years.
According to him, in an effort to finish spending the money in two years, he recently acquired a multi-million naira mansion in Banana Island, Lagos state.
He also showed off mansions and cars which he claims belongs to him.
Guccilord, who in a subsequent video, reiterated that he has only 2 years left to spend N8 billion, showed he and his friends dining in a pricey restaurant, and referred to them as ritualists.
"Still spending 8billion with my ritualists, 2 years left", he wrote.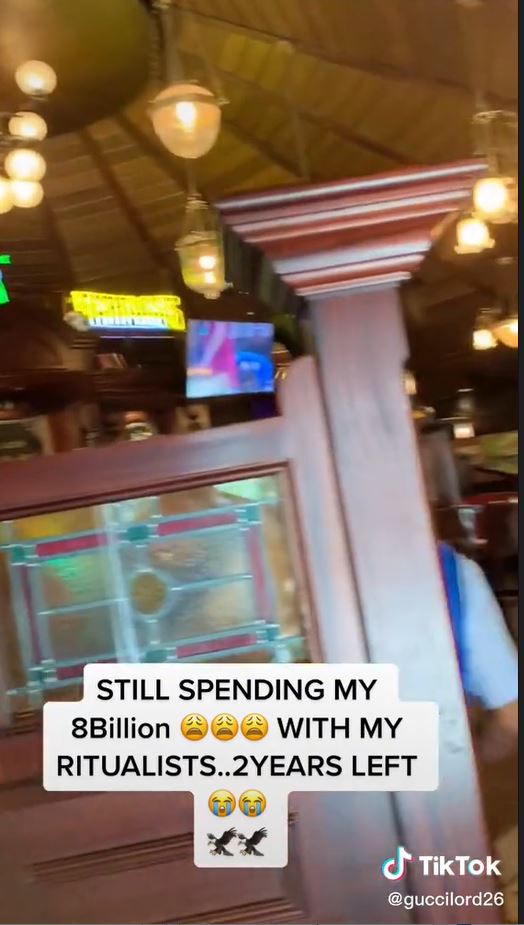 While it's not certain if his claims are mere cruise, the young man's video has elicited reactions from social media users and raised questions about the source of the N8 billion which he claims he has only two years to spend.
"EFCC should get ready cause I have only 2 years to spend N8 billion", he captioned one of his posts.
Watch videos below,
https://videopress.com/embed/VC3Yr51E?hd=1&cover=1&loop=0&autoPlay=0&permalink=1&muted=0&controls=1&playsinline=0&useAverageColor=0
https://videopress.com/embed/0A6B0kXB?hd=1&cover=1&loop=0&autoPlay=0&permalink=1&muted=0&controls=1&playsinline=0&useAverageColor=0