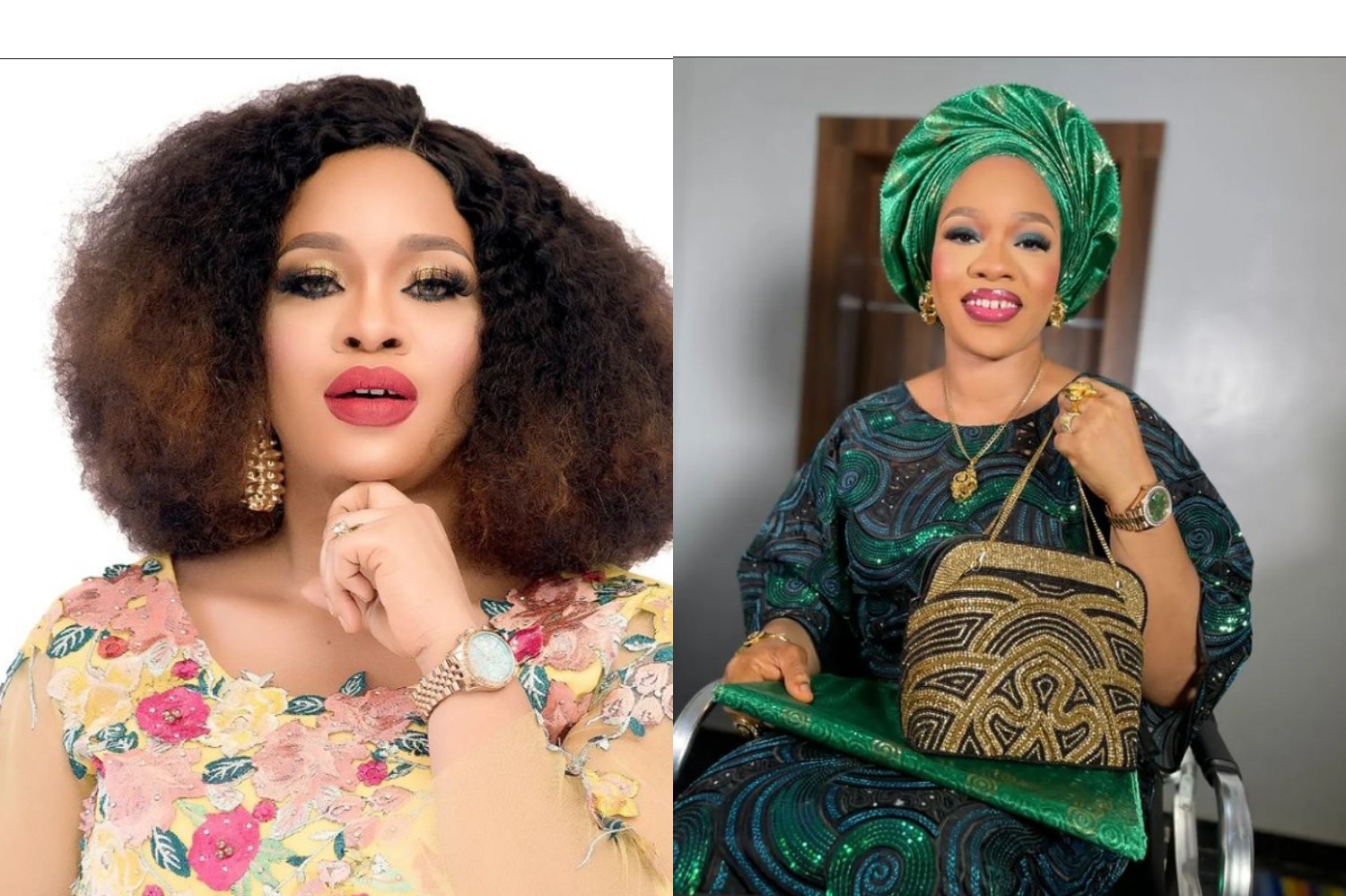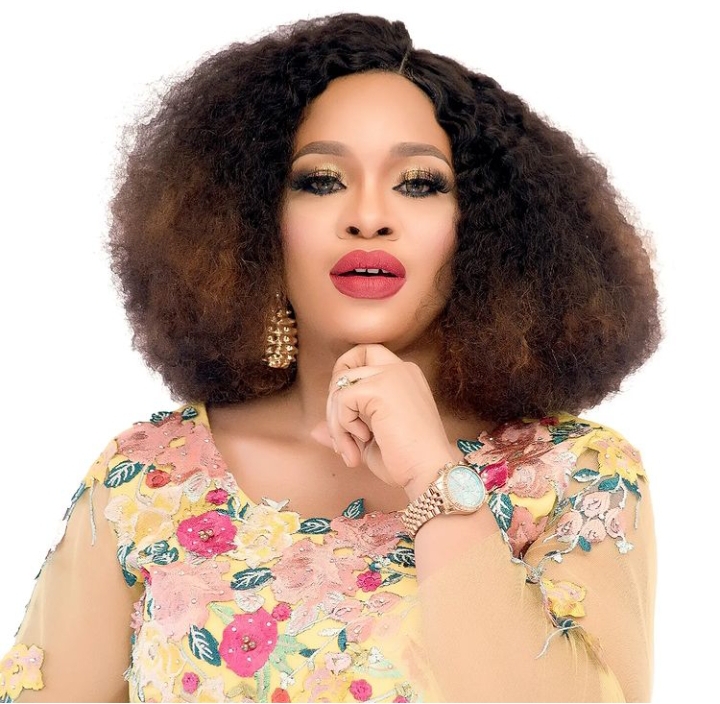 Nollywood actress Mosun Filani Oduoye has hinted at causing havoc on social media.
The Yoruba actress, who always stays out of controversy, took to her Instagram page to vent out.
Mosun Filani noted how she doesn't look for trouble and is a peaceful person.
She added that she was about to loose her peace if the issue wasn't addressed.
"Everyone knows am a peaceful person and I don't go looking for trouble…. But pls can English tell us why there is letter D in Fridge and there is no letter D in refrigerator….. bcos am about to loose my peace.
Our English Teachers/Lecturers come and defend ur career o…cos am about to cause trouble".