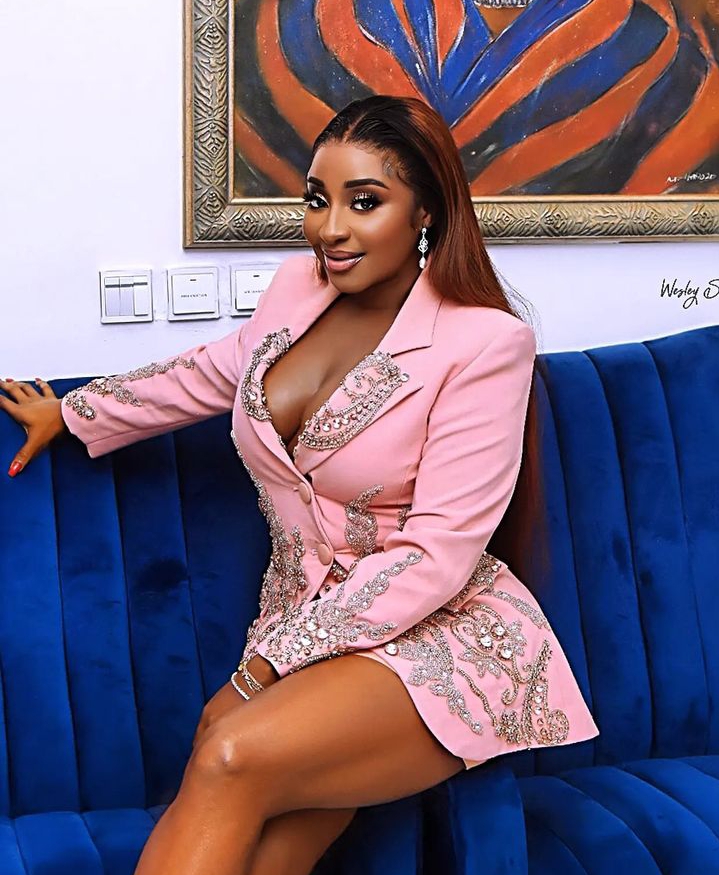 Veteran Actress Ini Edo has opened up on her new deal with Netflix and how much it cost her.
Netflix had earlier today announced that a new Nigerian series that stars Ini Edo, Richard Mofe Damijo, Shaffy Bello, Mercy Eke, and more will start streaming on the platform in January 20, 2023.
"Some delightful news to end the year. Shanty Town, a 6-episode series, is coming to Netflix January 20. Here's your first look." the platform wrote.
Responding to the post, Ini Edo announced that the 6 episode series was co-produced by her and it cost her tears and blood.
"My people.. Goodmorning and a merry Christmas. I have no words to describe my joy and anxiety as we announce that #Shantytown is coming on Netflix.
This baby I co executive produced alongside @realchichinworah, took tears and blood. We sank our hearts into this one and I pray you all will enjoy it.. It's almost here guys .. now look at God!!!!
This one has me in shivers..Thank you Lord. 20th January guysss.. my badass team , badass cast, badass Crew I hope we make y'all proud"