In the early hours of today, a Nigerian Actor named Adewale Alebiosu was granted an interview by a correspondent of the Punch Newspaper.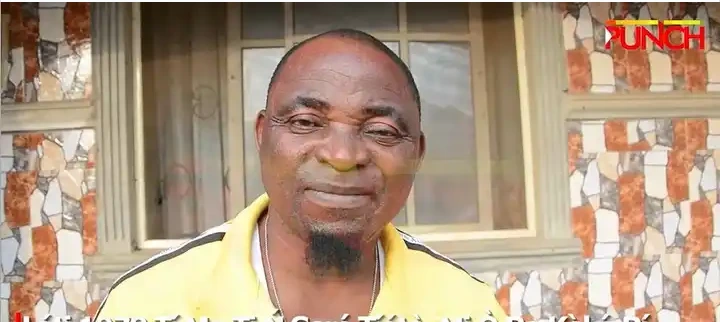 During the interview, the actor said, "those who are saying we help ourselves in the movie industry are not saying the truth. Those I trained now have more than two (2) cars but I don't even own a bike since year 1979 that I've been acting. I am helpless."
Speaking further, the popular actor, who mostly take the role of herbalist in Yoruba movies said, "I spent six years in learning acting before I was connected to Fatai Adetayo Oodua who is popularly known as 'Lalude' in Iwaya, Lagos. He was the one who taught me everything about chanting incantations."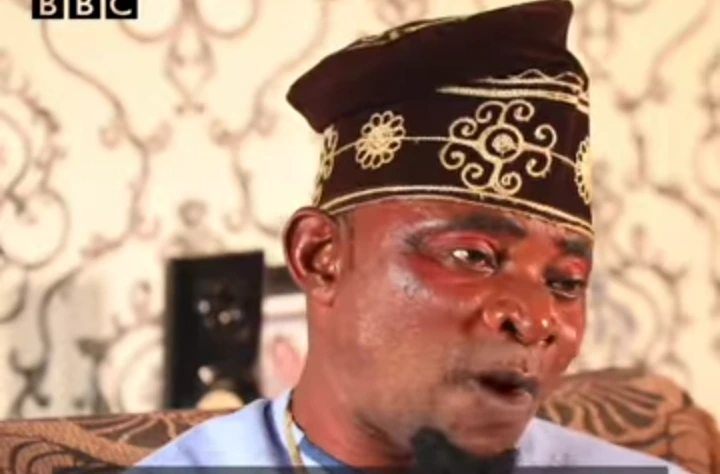 Lastly, the actor said aside being known as a herbalist or traditionalist in movies, he can play any role but those who contract him prefer him playing the role of a traditionalist. He added, "there was a movie I played the role of husband to Actress Laide Bakare and there was another one I acted as a king."
To watch the full video of the interview, CLICK HERE.