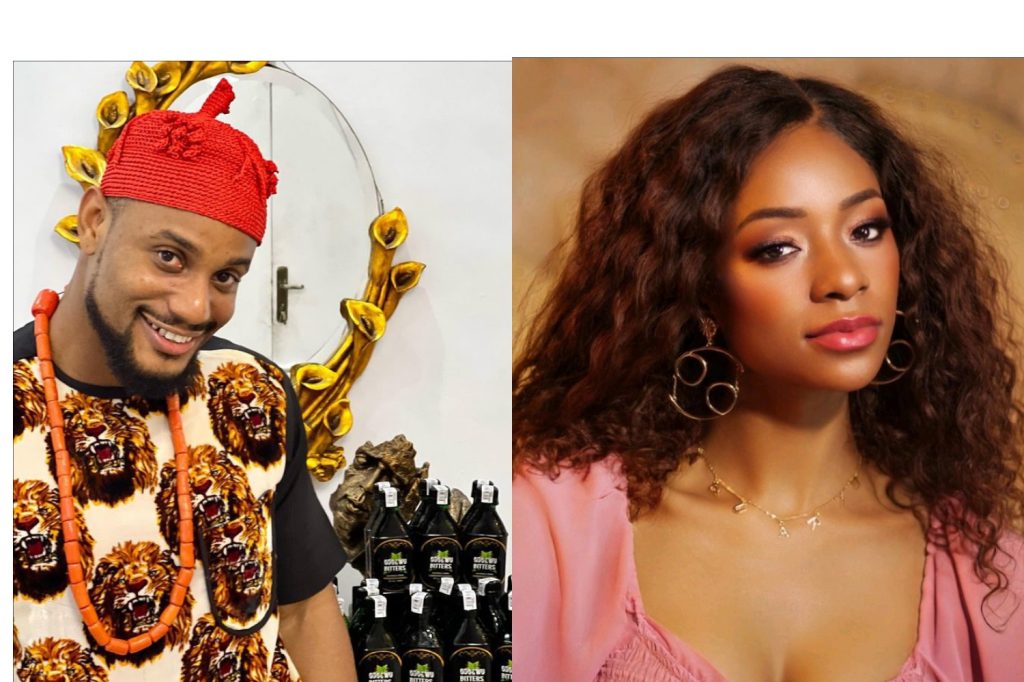 A leaked phone conversation between Nollywood actor, Alex Ekubo and his ex, Fancy Acholonu has surfaced online following Fancy's apology post and various other revelations she made so far about their now ended relationship.
It is no news that Alex and Fancy made the rounds recently after Fancy tendered a public apology to Alex following her decision to call off their wedding in 2021. Moving forward, she spoke up and revealed what went down in her romantic relationship with Alex throughout the 5 years they were together.
However, the leaked phone conversation between Alex and Fancy revealed some more details, as Alex was heard telling Fancy that he won't be making any post on his social media page with regards to their issue.
Apparently, the phone conversation was made following Fancy's apology post on her Instagram page, as Alex was also heard asking her what she wants him to write in her comment section to show he has acknowledged her post while he spoke at length with her.
Check out their conversation HERE