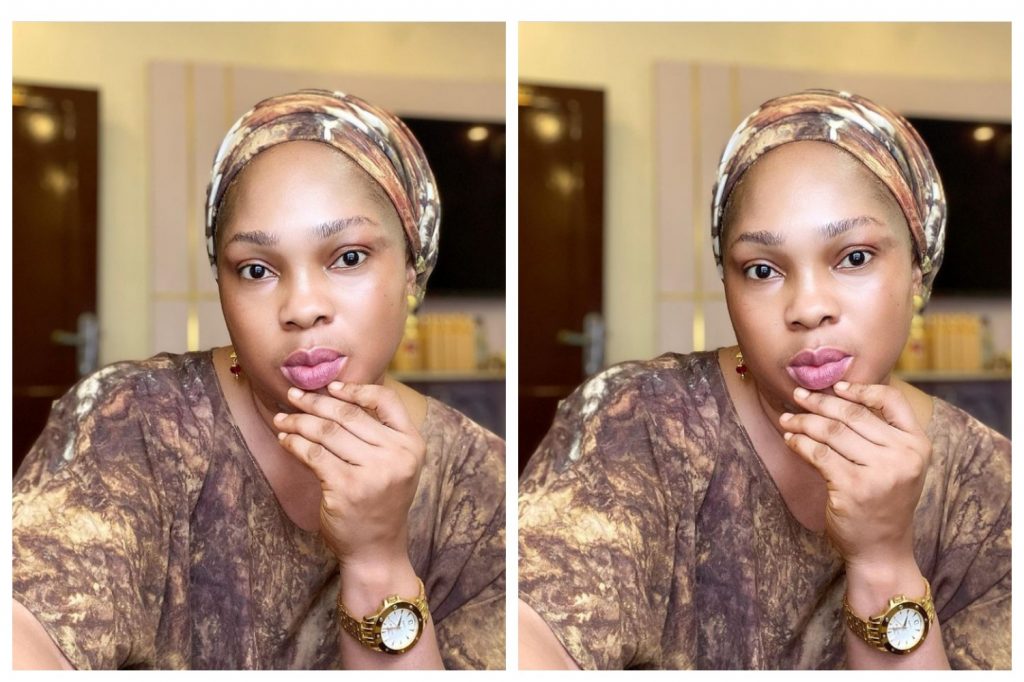 Beautiful Nollywood actress, Regina Chukwu, says her children want her to find love again after the demise of her husband about 20 years ago.
In a recent interview, the single mother of two said, "Before now, I had always said that I did not want to remarry. But now, my kids are even worried for me, and they wish I would give love a chance. So, let's say I am open for anything good (laughs)."
Chukwu, who recently realised her dream of buying a house, also said, "It had been my dream since the day I had to move back to my father's house three years after I lost my husband. I thank God the dream has come to pass.
"The drive, for me, has been to see to it that my kids succeed in life, and also make them happy and comfortable."
The actress added that she posted a picture of the new house on Instagram because she wanted to encourage other widows out there.
On if she had any plan to empower widows, she said, "That is another dream of mine I can't wait to bring to life; with the help of God."