When singer, Zinoleesky and his ex-girlfriend, Shubomi, made their relationship public, it stirred up a lot of reactions from netizens.
While some people were happy for them, others said that Shubomi is his record label boss, Naira Marley's younger sister, and the relationship might be bad for business.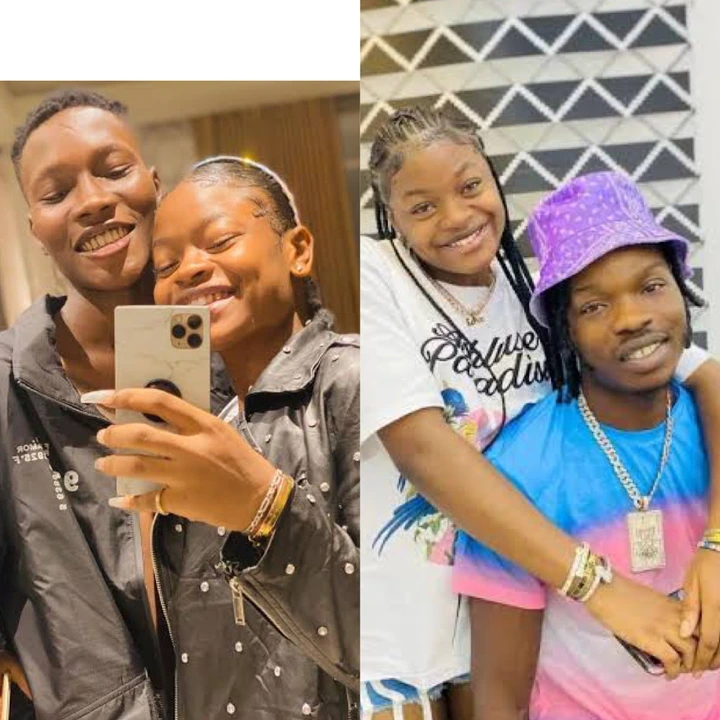 Shubomi has always been called Naira Marley's sister, and it hasn't been in doubt until on Wednesday, the 11th of January, 2023 when the younger brother of Naira Marley took to his page to say that his mom never gave birth to a female child.
This has brought up mixed reactions as it happens barely a day after Zinoleesky announced the end of his relationship with Shubomi.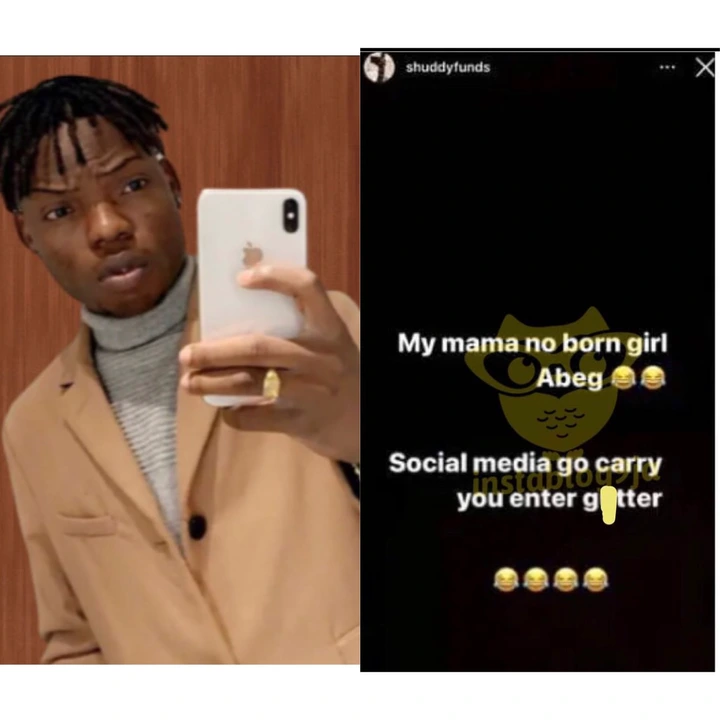 Zinoleesky, in an interview with Seye Banks on Soundcity Radio 98.5FM on Tuesday, the 10th of January, 2023, confirmed that he and Shubomi are no longer together.
When he was asked how Naira Marley took the news since he is known to be her brother, Zinoleesky replied saying that it has nothing to do with Naira Marley, and it is only between both of them (He and Shubomi) 
Answering the question about Shubomi really being Naira Marley's sister or not, we also need to look at their surname. If they are truly siblings, they should have the same surname since Shubomi is not yet married.
Naira Marley's real name is Azeez Adeshina Fashola, while Shubomi's real name is Mariam Olaolohunshubomi Ayuba.
This shows that both bear different surnames as Naira Marley's surname is Fashola while Shubomi's surname is Ayuba.
Also, Shubomi always shares her family's pictures on her page. One can tell that her mom is different from Naira Marley's mom.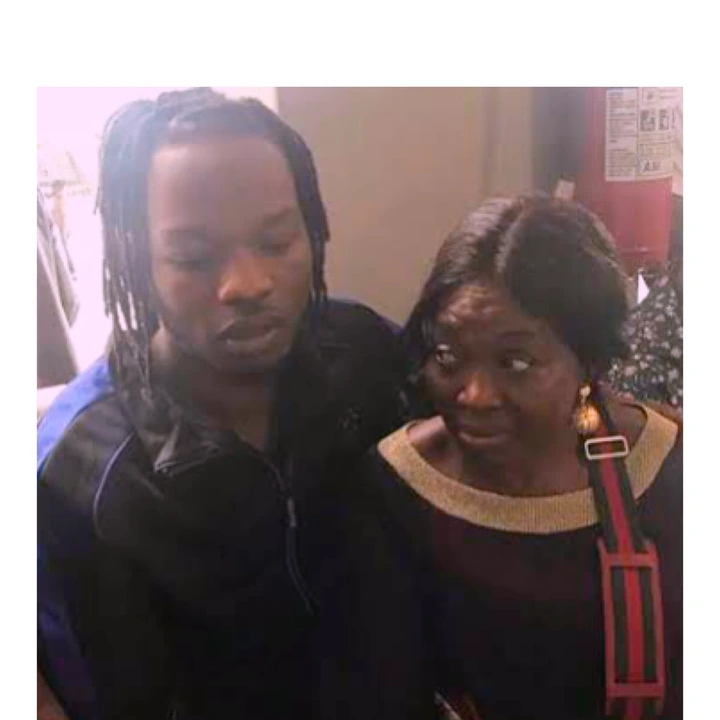 So, is Shubomi truly Naira Marley's biological sister?
The answer is 'NO'. They might be related in another way, but they are definitely not biological siblings.