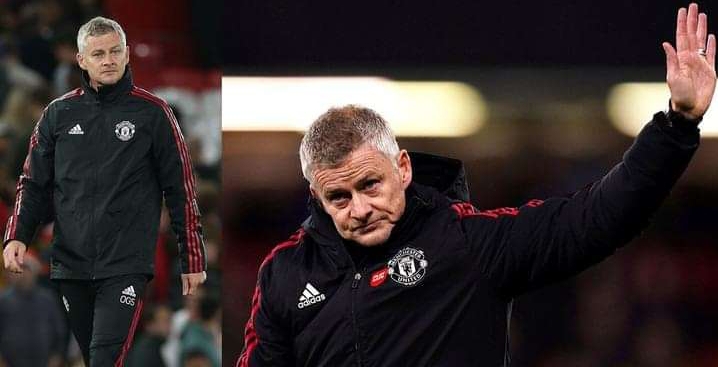 Norwegian professional football manager, Ole Gunnar Solskjær has been sacked by Manchester United.
The Red Devils have been shambolic in recent games and yesterday's embarrasing defeat to Watford hit the final nail on the coffin of Ole's managerial position.
Although the 'sack decision' is yet to be announced by the club, it has been confirmed by football reporter, Fabrizio Romano, that the decision has indeed been approved by Glazer.
Fabrizio's tweet reads ;
Manchester United board decision to sack Ole Gunnar Solskjær has been also approved by Glazer. It's over. Red circle #MUFC
Official statement in place, mutual agreement reached to respect Ole and part ways.
Fletcher-Carrick now ready as interim solution if no instant solution is found.