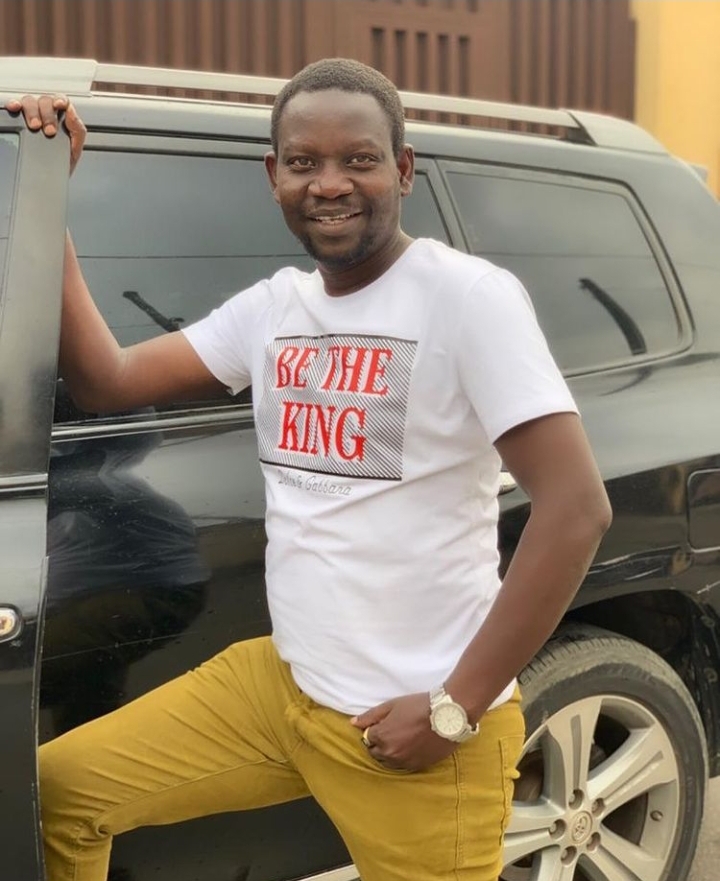 Nollywood actor, Afeez Owo has shockingly called out his colleague, Opeyemi Aiyeola and other movie top players.
The actor wondered what he did to deserve the level of treatment given to him by Aiyeola, Corporate Pictures and Abbey Lanre.
He told them to be sincere to tell him what he did wrong.
Afeez Owo questioned if being friendly and loyal to ones colleague has become bad.
He urged them to be truthful in their judgment when they see his post as he is open to corrections.
"I don't know what I have done to deserve this @opeyemi_aiyeola1 @corporatepicturesnigltd @abbeylanre2 Please be sincere to tell me where have gone wrong.
Is it Bad to be friendly and loyal to your colleague in the industry….
Please be truthful in your judgement when you hear this,I'm widely open to corrections".