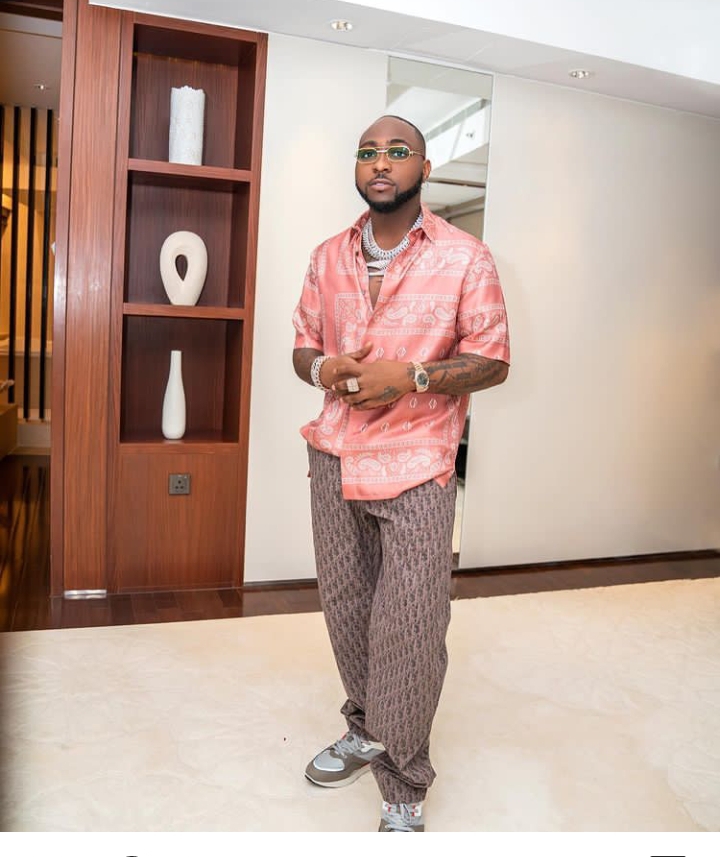 Nigerian singer, Davido is infuriated with his colleagues who shunned him following his newest achievement with FIFA and Nigerians are having a field day with it.
The singer shocked many when he went on a spontaneous unfollowing list on Instagram.
A check on his Instagram page shows he has unfollowed many of his colleagues.
Many have opined that the music industry hates the singer as they never celebrate any of his achievements because of his family wealth.
___veekie : Truth be told. They are jealous of him. They feel he doesn't deserve all that he's getting but he does
officialdorine22 : Wizkid is just jealous
akodu_jr : ME vs THE INDUSTRY !!!! I LOVE IT!! If it was Burna that said this they'd have been trolling him
mcpaapcomedian01 : Them too dey beef dis guy and he got plain mind for everybody
onyility : He celebrates their win. But they never do and yet they preach peace
davido_don30 : Why una they hate obo so much, who done big done big
solomon_eazi : The way he posted Burna when he collected Grammy Abi. Make 001 sef dey calm down. You earn your win. Celebrate it. And everyone is proud of you"