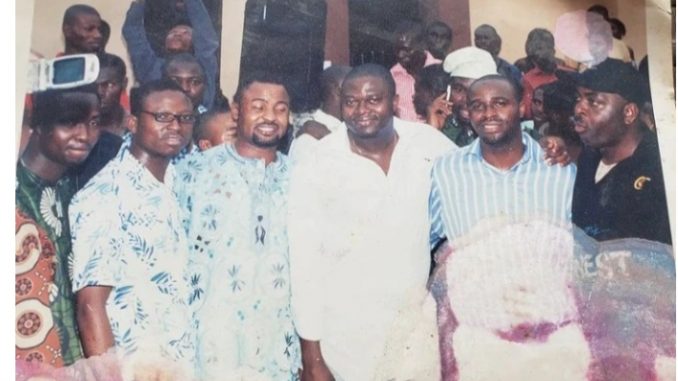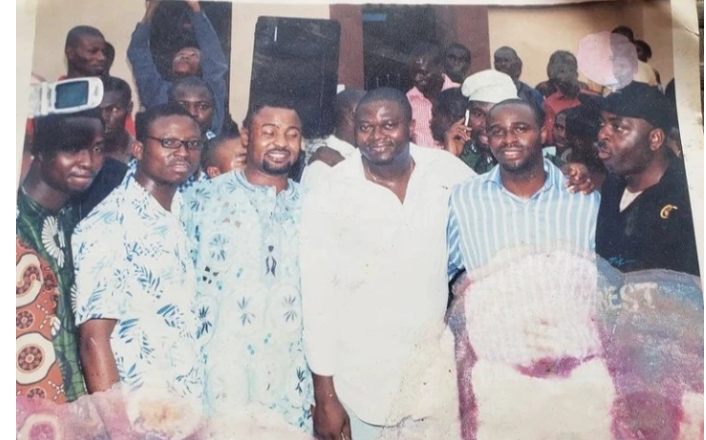 The throwback picture of top Nollywood actors in the industry has generated reactions from people, as many were happy for them.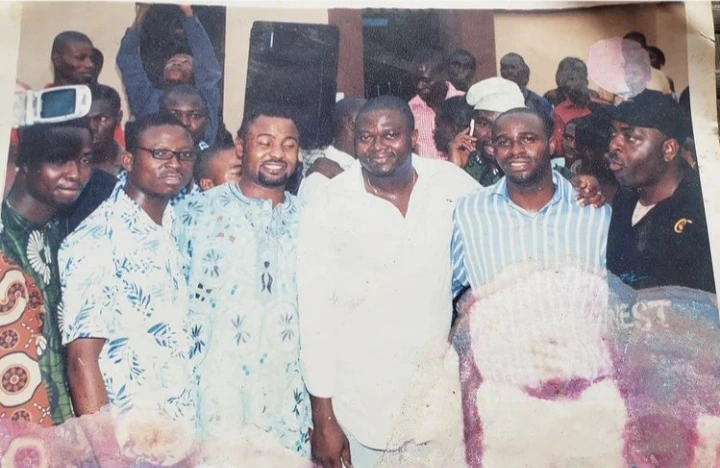 These actors are Muyiwa Ademola, Taiwo Soji better known as Oshe Omobanke, Funsho Adeolu, Akin Olaiya, Femi Adebayo, including Feranmi Odunsi, who is a producer.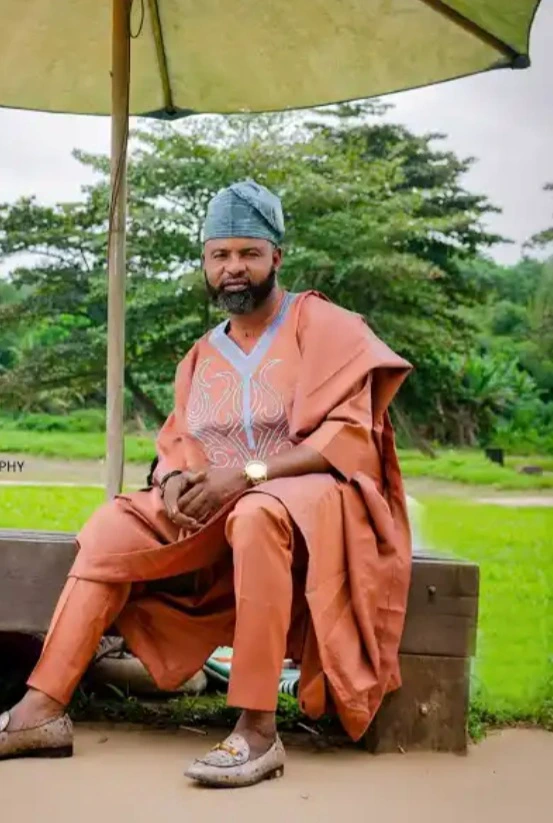 The picture was posted by Akin Olaiya, who tagged other people in the picture with him. The picture was from many years ago, as these actors, who were now big men in the industry, were much younger then.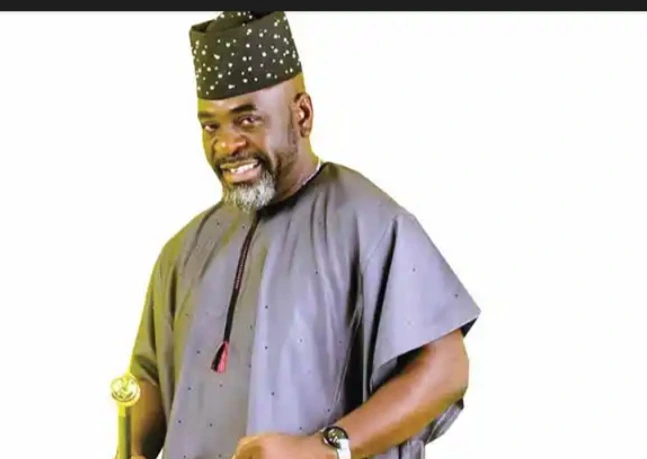 In the picture, which seemed to be taken at an event, Funsho Adeolu could be seen standing at the far right in black, followed by Femi Adebayo, then Muyiwa Ademola, Akin Olaiya himself, Feranmi Odunsi and Omobanke on the left.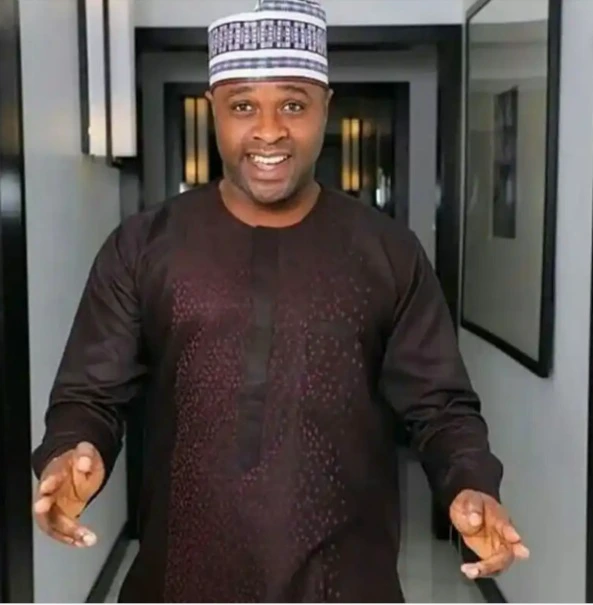 However, many people including some faced in the picture have reacted to the picture, with Muyiwa Ademola asking his colleague where he got the picture from. People in their reactions thanked God on behalf of the actors for whom they have now grown to become.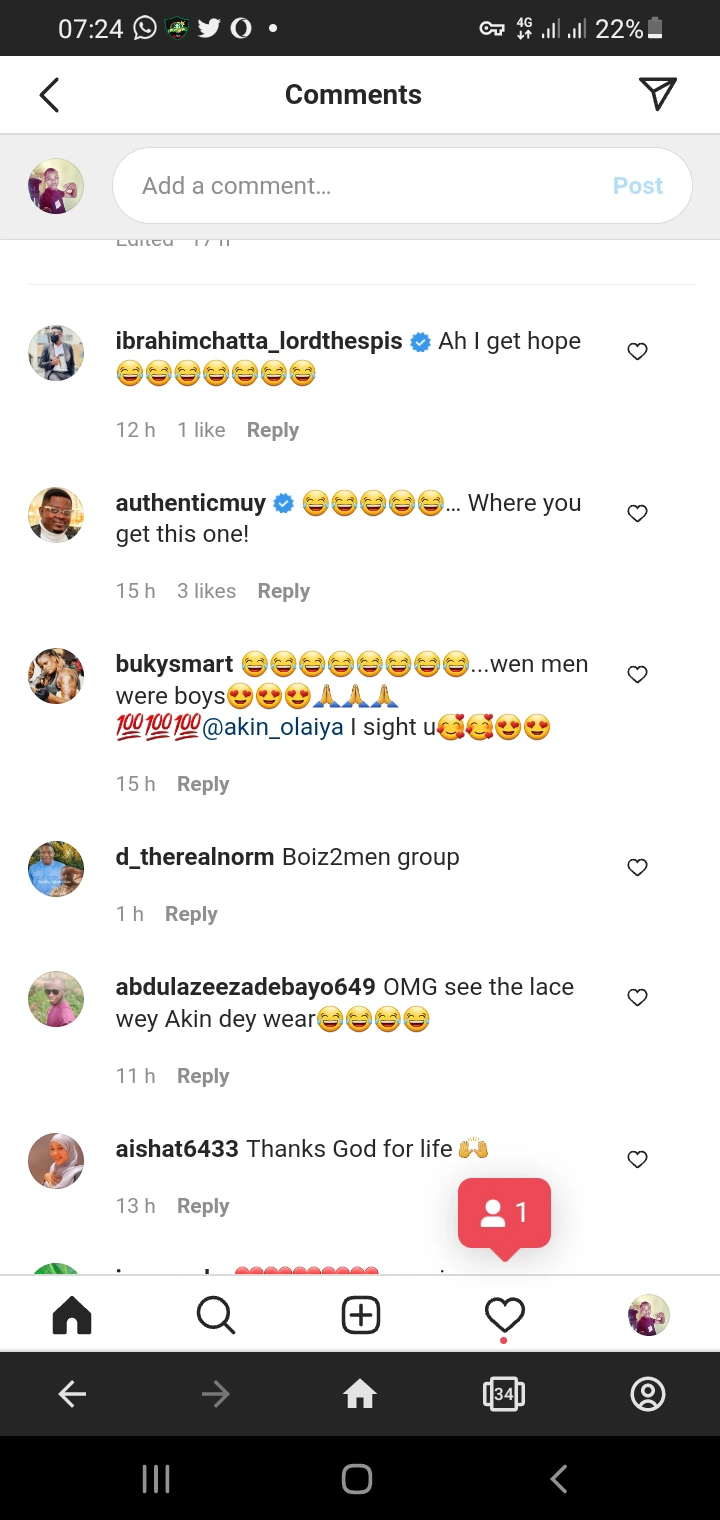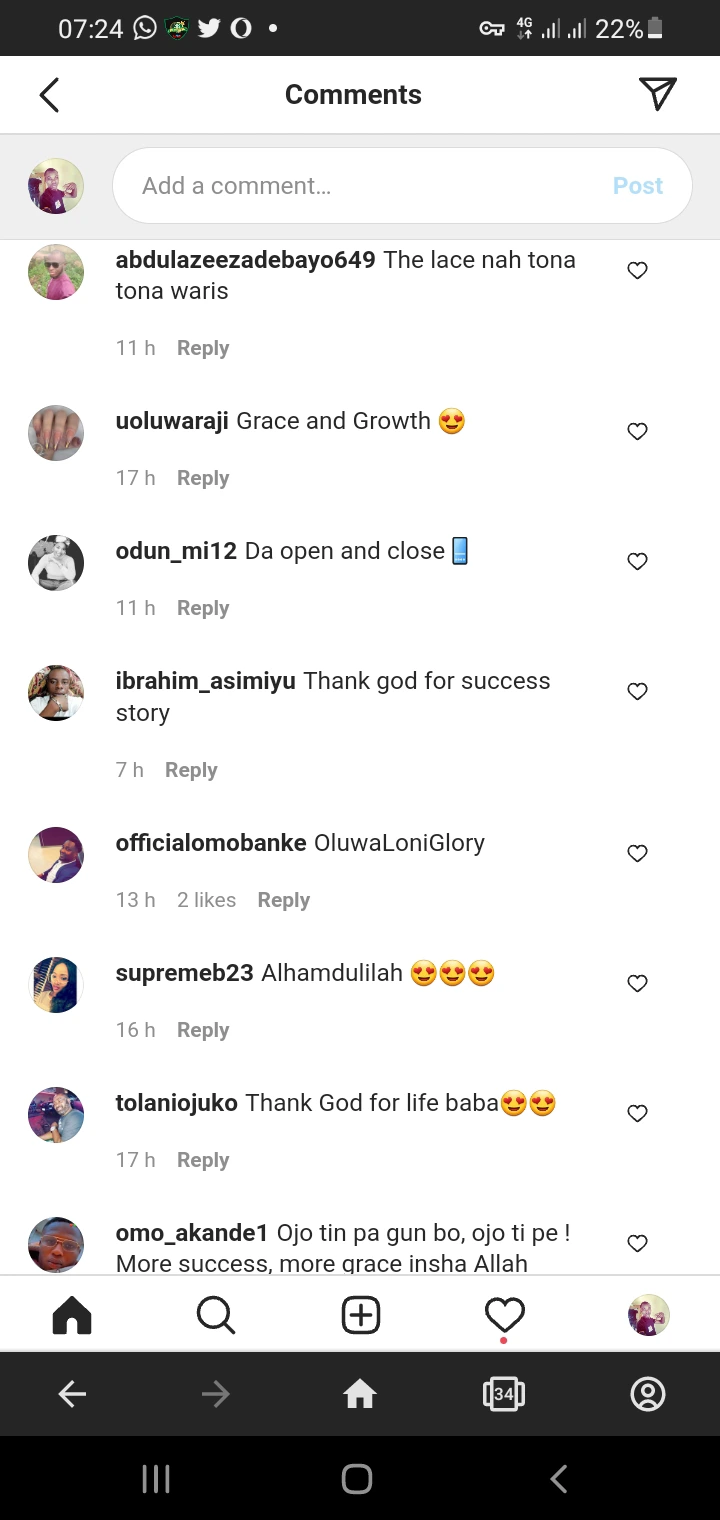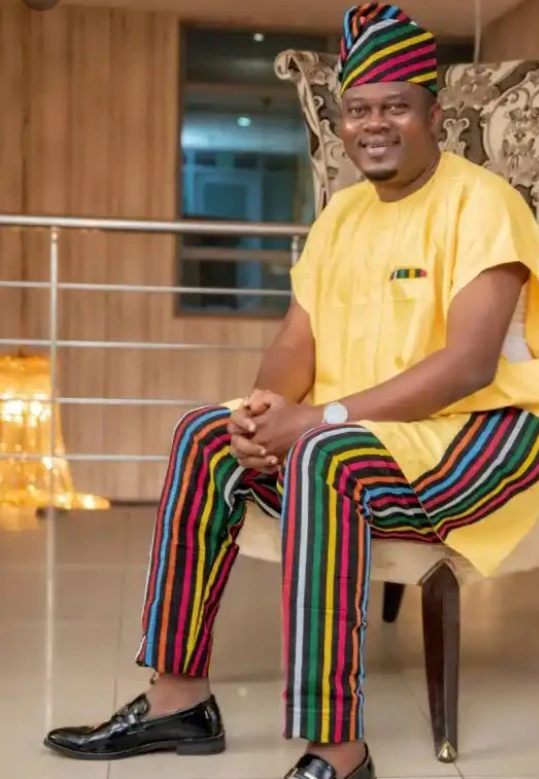 The picture also serve as encouragement to many people not to give up on their dream, as it showed these actors were not that big in the industry back then.