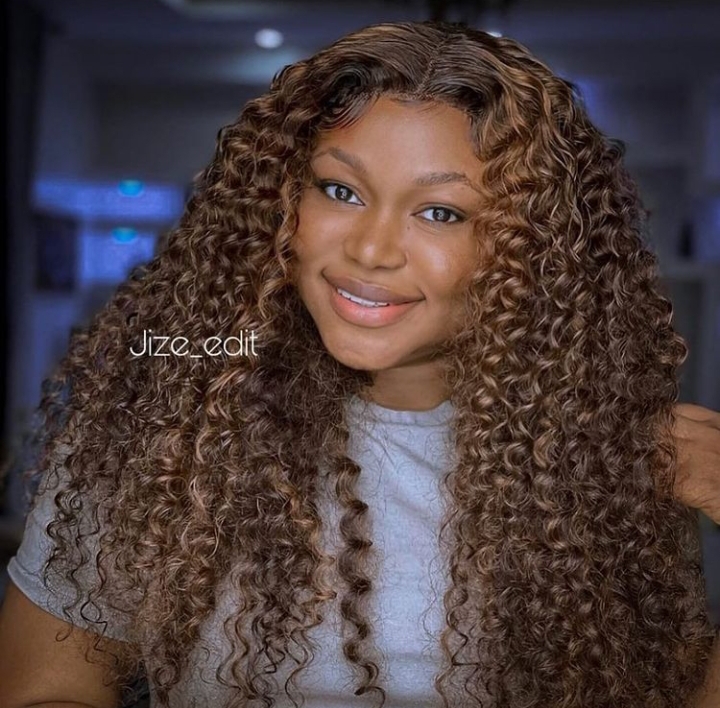 Weeks after she was attacked on social media for defending Will Smith's action during the Academy awards, prolific actress and producer, Ruth Kadiri has addressed her colleagues who flaunt their material possessions and are quick to call others 'broke'
Addressing her colleagues, Ruth said wealth and assets have no hiding place, so those who are fond of fighting over who is rich and who is not wealthy and are quick to call others 'broke' should come prepared by tabling their assets and their bank accounts for people to see. And if they are not ready to do that then they should 'get out' and 'stop stressing'.
Kadiri who further described herself as a wise investor noted that assets don't include cars, bags or gold.
See her post
It was recalls that Ruth Kadiri was attacked on social media following the punishment meted on American actor, Will Smith.
Recall that the Academy awards in charge of Oscars barred the actor from attending any Oscar event or Academy events for 10 years after he took to the stage to slap comedian, Chris Rock for making mockery of his wife, Jada Pinkett Smith.
Following the judgement pronouncement, many have dragged the actress and Mercy Johnson for defending the actor's actions.
In the wake of the incident, Ruth Kadiri Nzerika had advised men who cannot publicly defend their wife to avoid getting married.
Drumming support for him, Ruth warned men not to walk down the aisle if they can't defend their woman publicly.
"Any man that cannot defend his wife like this should not marry her. Go and advice the police about brutality. Go and advice Puttin about war. Nobody should stress me. If you talk anyhow, you collect".
Going by her statement, Nigerians have called on her to weigh in on the punishment meted on him.
ifychison : Defenders of Will Smith gather here
tunji.williams : Association of Nigerian women that supported him hailed him for being a man has started tagging him mumu man lol this life ehn. Even hisnwife no support am.
hetypat : This is the same slapping that Nigerians where supporting. Where is @ruthkadiri, @mercyjohnsonokojie and the likes. You think it's Nigeria where there's no law and everything goes
bravoway01 : Where our actress Ruth Kadiri that is looking for a man like Will Smith come and see the consequences nor be mumu dey fight for woman now Chris can still paying back in the streets with boys am one for leg make him take dey remember him since he want to sue because of a woman".